Company watch: Kerry Group lands tasty €819m deal to sell legacy arm of company
Kerry Group sells its consumer meats and ready meals business to US meat and food giant Pilgrim's Pride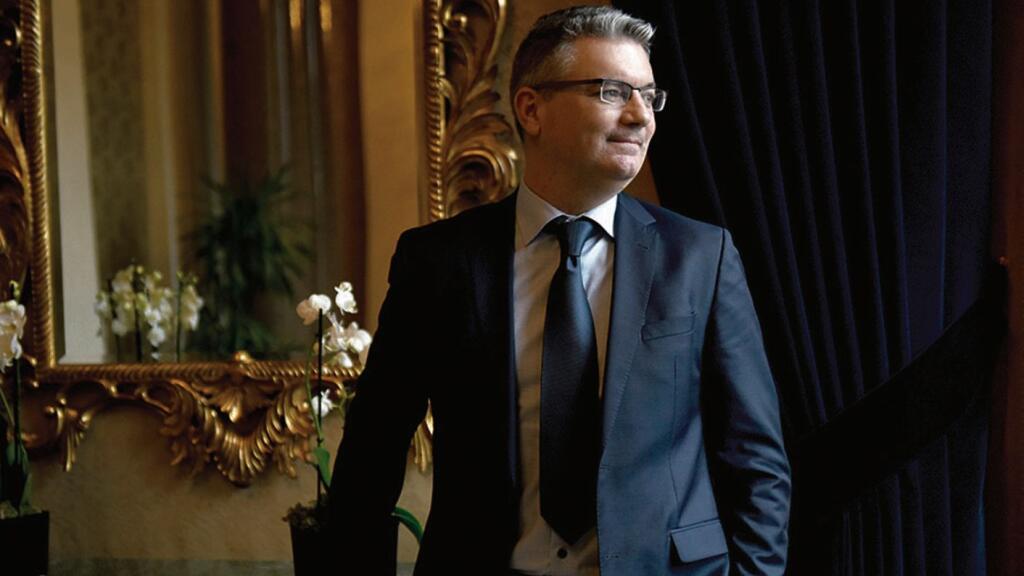 Edmond Scanlon, the chief executive of Kerry Group, must be wondering what exactly he has to do to please his investors these days.
The company announced on Thursday an €819 million deal with Pilgrim's Pride, a US meat and food giant, to sell its legacy consumer meats and ready meals business – a move that shareholders have craved for many years now.
Yet instead of the expected surge in the company's share price following the ...