Climate Change
Climate change could add 9 million deaths every year, WHO says
Poorer nations and small island developing states face the greatest health consequences of climate change, the WHO said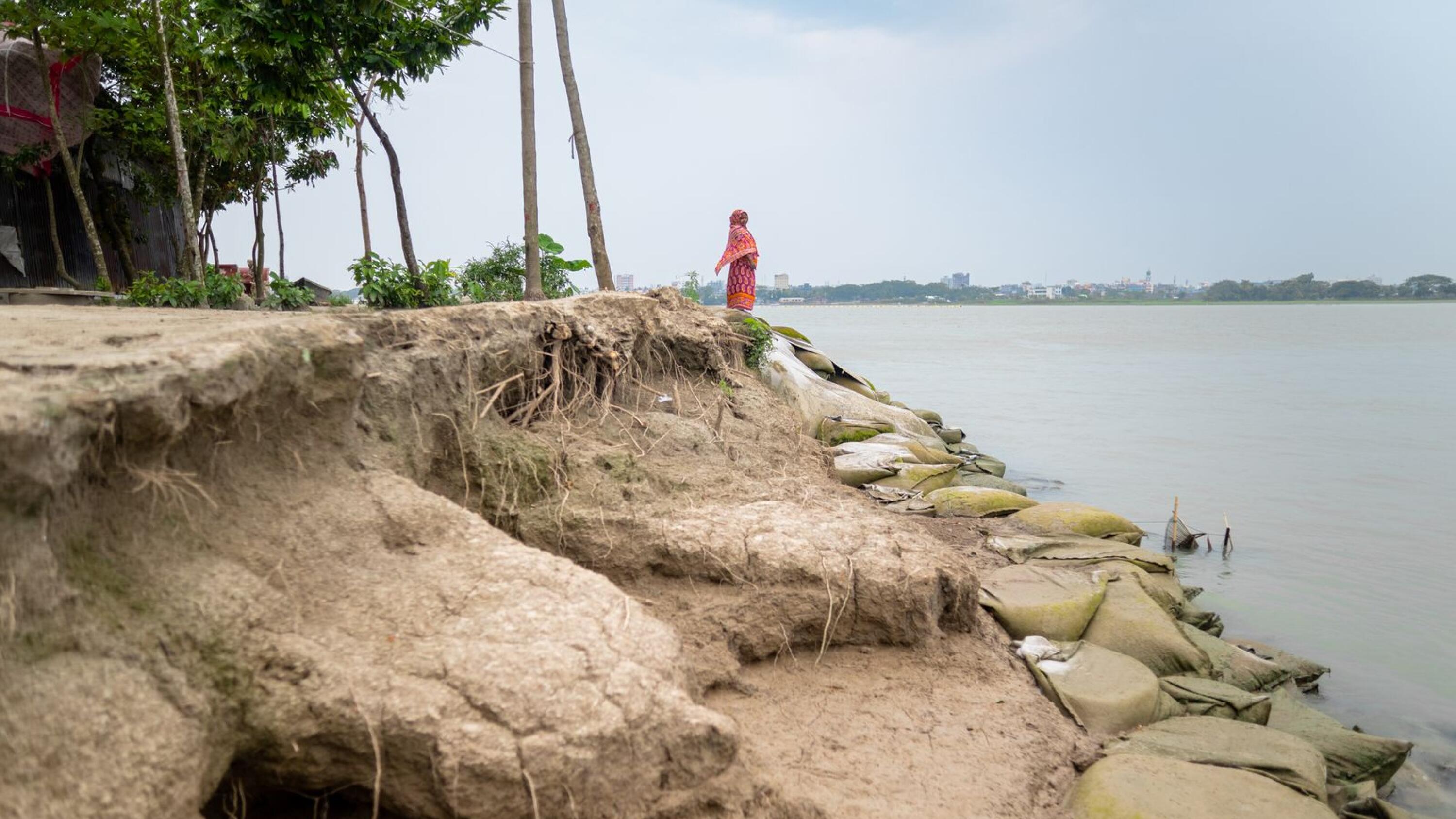 Rising temperatures are making it increasingly difficult to reach global health goals, according to the World Health Organization.
There is a risk of more than 9 million climate-related deaths each year by the end of the century, WHO said.
"All aspects of health are affected by climate change – from clean air, water and soil to food systems and livelihoods," the WHO said in its annual World Health Statistics report on Friday. "Further delay in ...