Business
Citi defies Northern Ireland political stasis as Biden touts spending
Biden on his visit said that the region's economic output had doubled in that quarter-century helped by $2 billion generated by American business in the past decade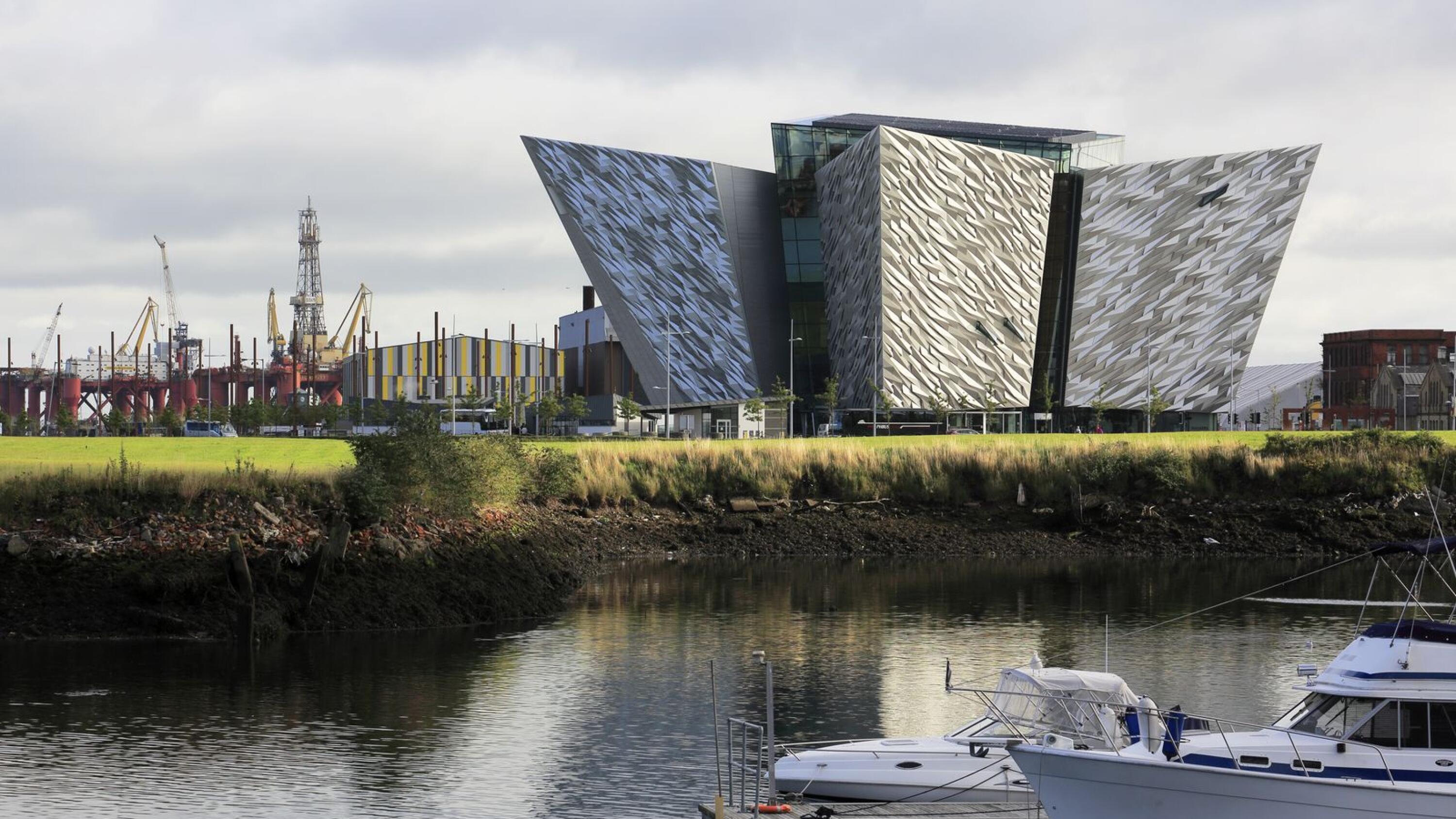 Businesses in Northern Ireland have said they're pushing ahead with investments, despite the Stormont stalemate that's paralysed its political institutions for the past 15 months.
Sentiment has been boosted by US President Joe Biden's pledge in Belfast last month that "scores of major American corporations" want to plow money into Northern Ireland.
But his appeal for the restoration of a power-sharing government went unheeded as the Democratic Unionist Party, which has blocked formation of the ...