Economy
Chinese banks to cut interest rates in fresh stimulus bid
Move will apply to both mortgage and deposit rates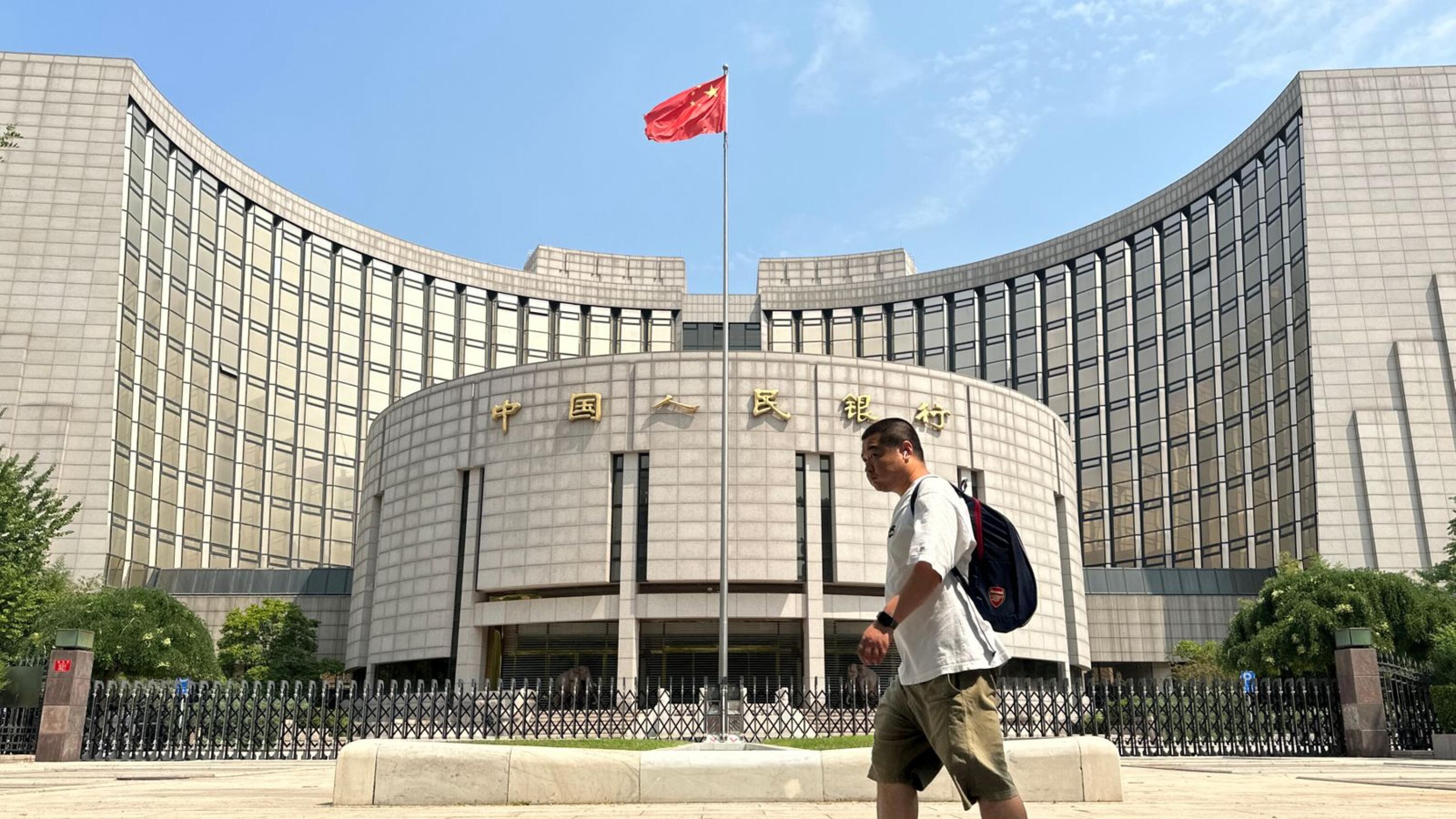 China's largest banks are preparing to cut interest rates on existing mortgages and deposits, the latest state-directed measures to shore up growth in the world's second-largest economy.
The big state-owned lenders are working on reducing rates on the majority of the nation's 38.6 trillion yuan (€49 trillion) of outstanding mortgages, according to people familiar with the matter. The reductions will only affect loans on first homes, two of the people said.
Lenders such as Industrial ...