Builders to warn of limited options to house refugees at crisis meeting
Construction figures to push back against plans for 'prefab villages' for Ukrainian refugees, fearing reputational damage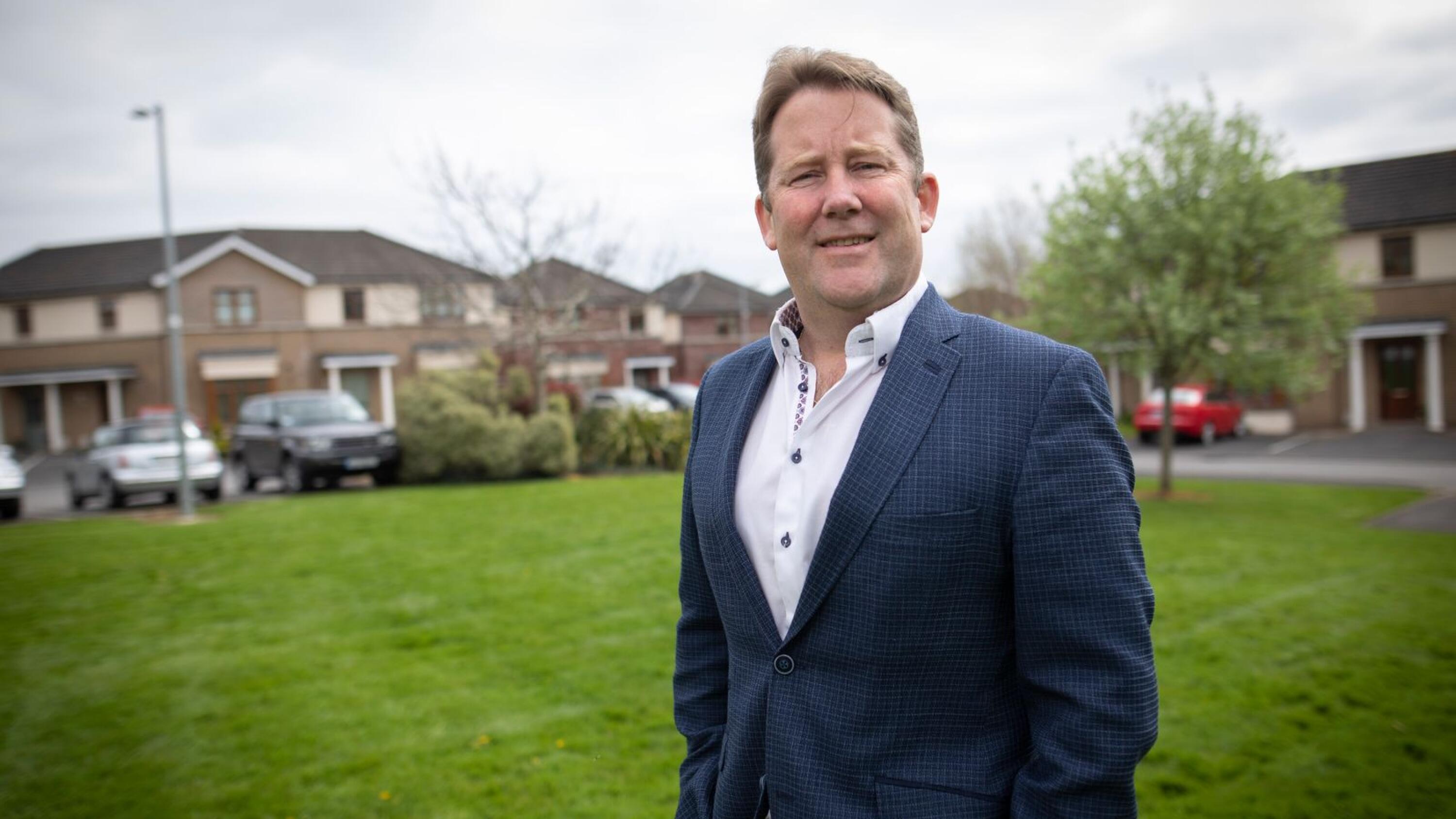 Members of the country's construction and property sectors will warn the government tomorrow of a limited capacity to address the shortage of accommodation for Ukrainian refugees.
They are also expected to push back against any plans for "prefab villages" over fears of reputational damage, at a crisis summit organised by Darragh O'Brien, the Minister for Housing.
The move comes as the Business Post has learned that county councils tasked with finding more than 4,000 bed ...