Budget 2022 visualised: How your money will be spent
Health and social protection continues to dominate, while transport spend is reduced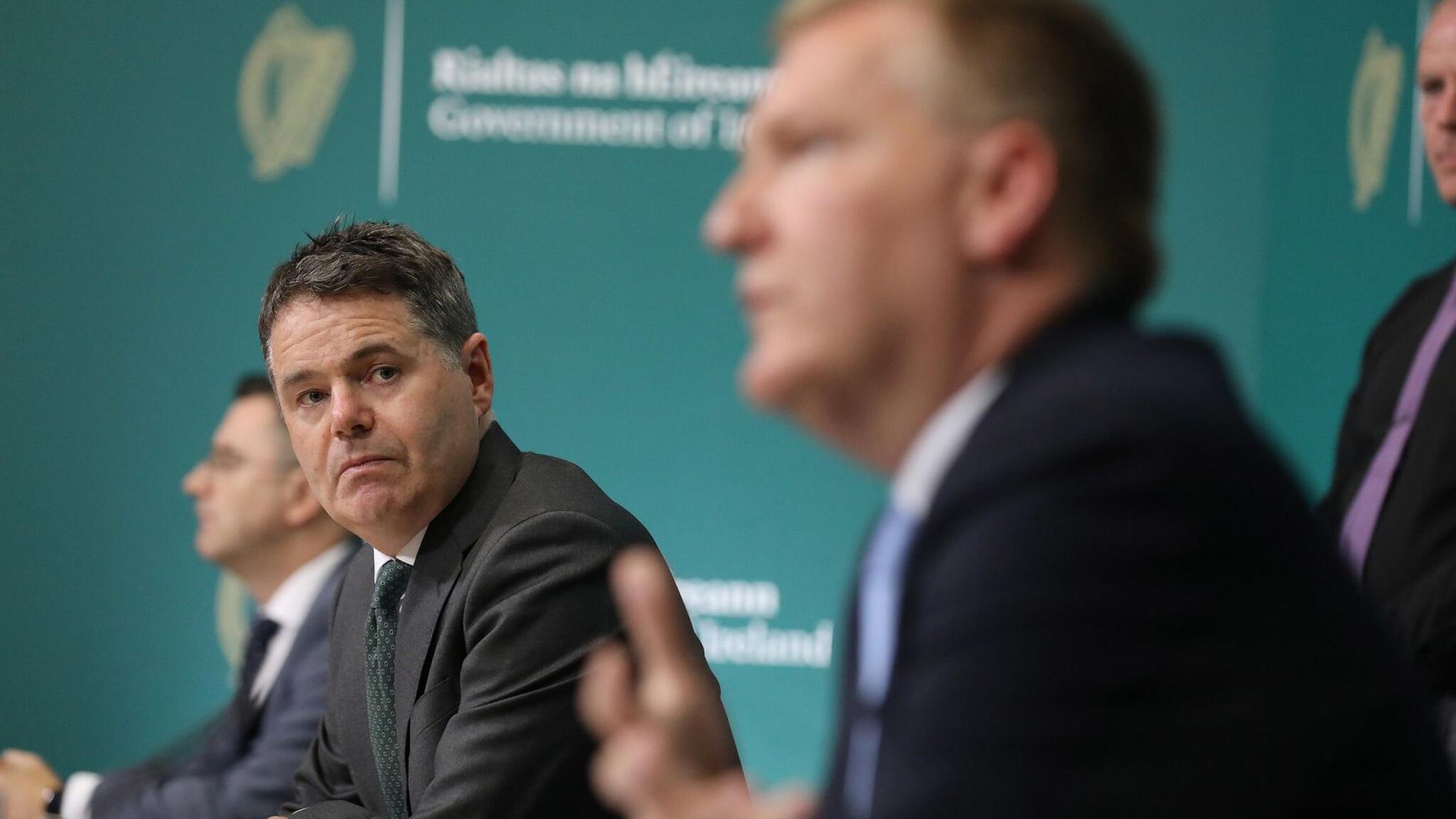 Spending spurred by the pandemic remains prominent in the Budget. The departments of social protection and health dominate in this year's €96.8 billion budget plan.
Both had boosts of between €2 and €4 billion respectively in Budget 2021, and will continue to see spending at similar levels this year.
However, budgets don't always go to plan.
The government are trying to reign in spending after last year's non-voted expenditure - categorised under 'Debt ...