United Kingdom
Britain avoids recession by narrowest of margins in last quarter of 2022
The UK economy grew 4 per cent in 2022, slower than the 7.6 per cent pace recorded in 2021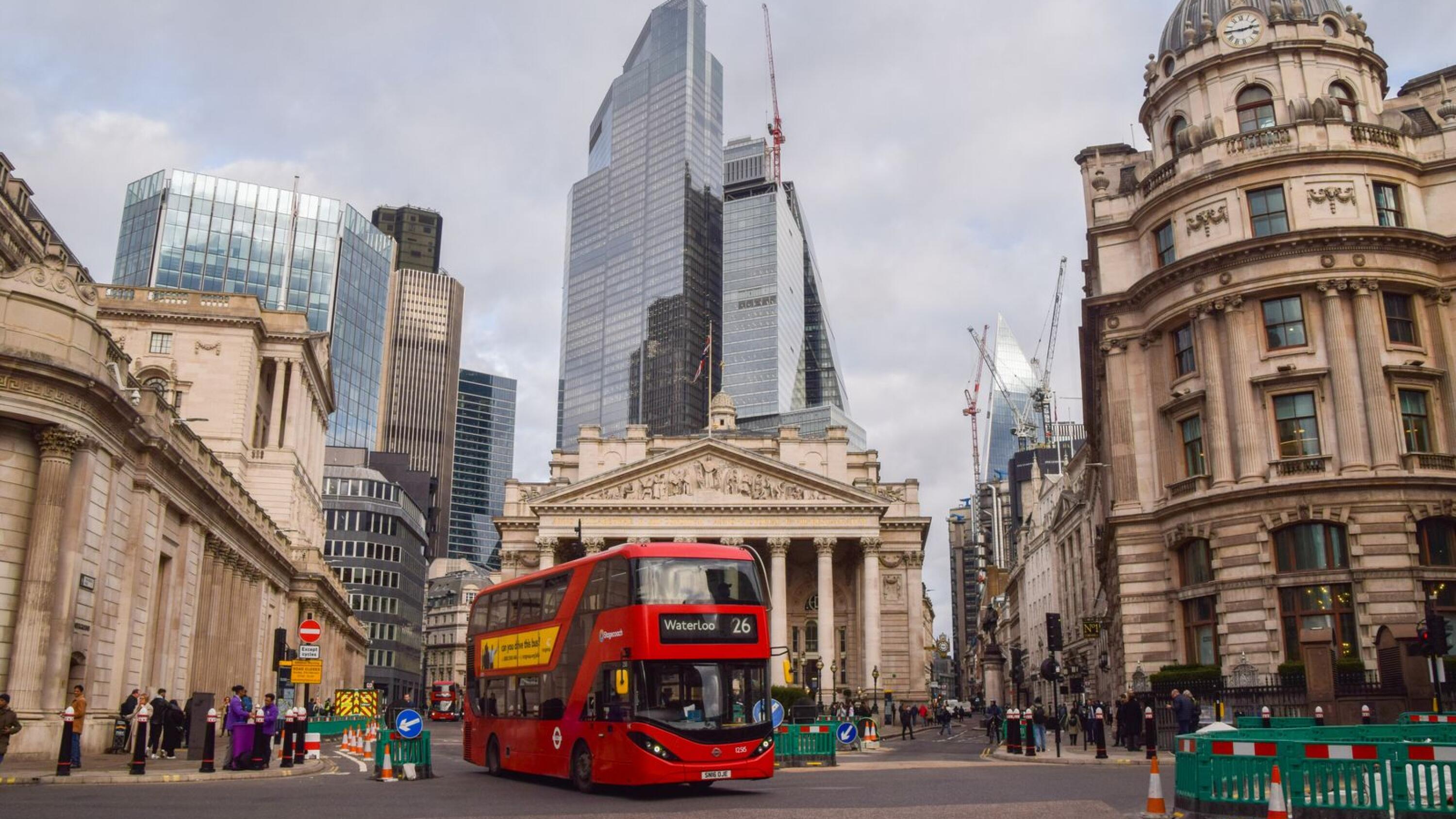 The UK avoided a recession last year by the narrowest of margins after the cost-of-living crisis and industrial action hit the economy during December.
Gross domestic product was unchanged in fourth quarter following a revised 0.2 per cent decline in the previous three months, the Office for National Statistics said Friday. Output in December alone fell 0.5 per cent.
The figures meant that in the second half of last year Britain dodged back-to-back quarterly contractions ...