Companies
Bord Gáis owner forecasts profits will triple to £1.8bn in 2023
Company hiked its gas prices twice last year amid rising wholesale costs due to the war in Ukraine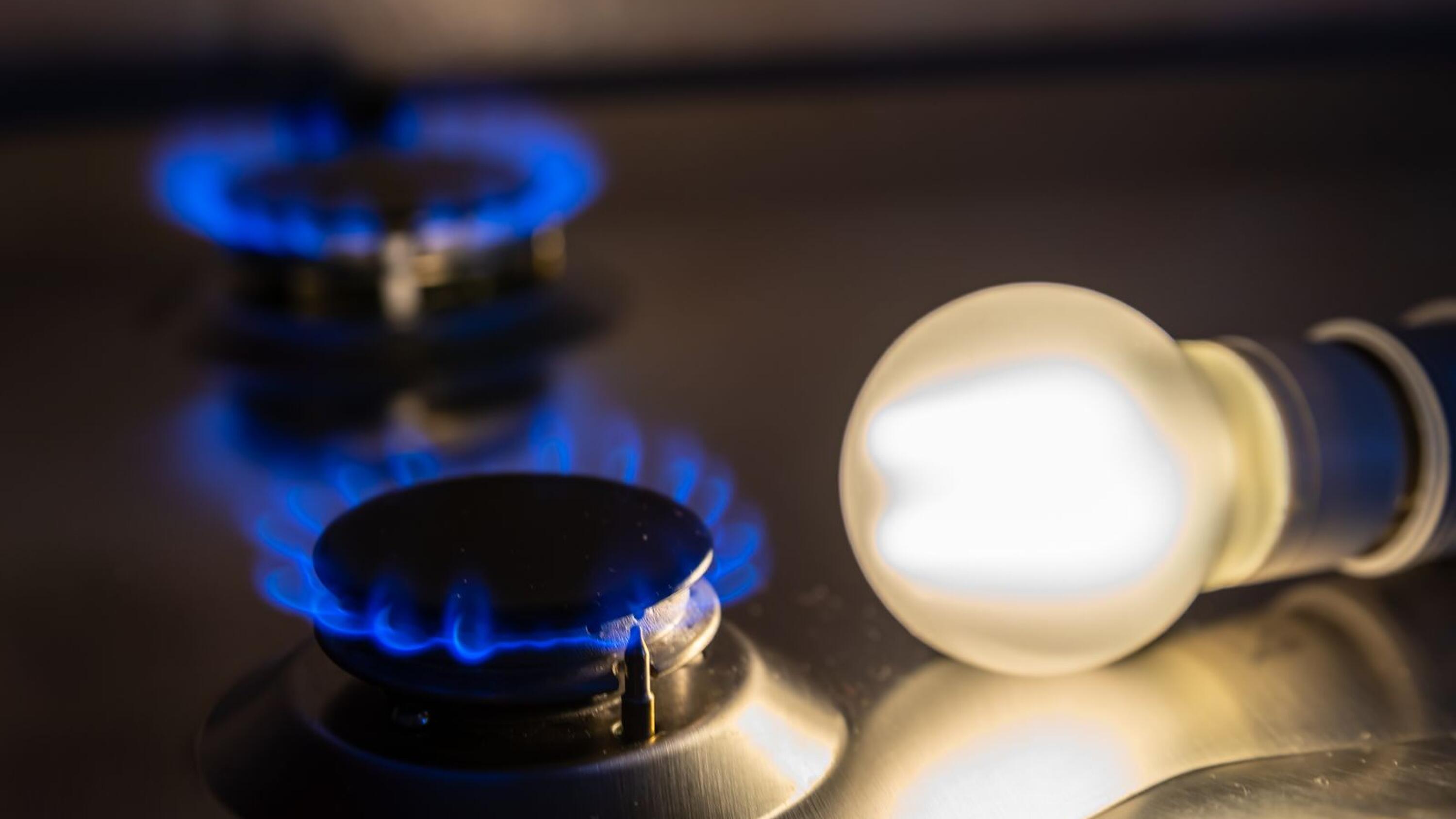 The owner of Bord Gáis Energy is forecasting its profits will triple to almost £1.8 billion for its 2023 financial year.
In a trading update released on Thursday, Centrica plc, the British company that owns Bord Gáis Energy in Ireland, said it expects its adjusted earnings per share for its financial year in the 12 months to the end of June 2023 will triple to more than 30p.
This means the company will deliver adjusted ...