Companies
Big Tech laying off recruitment staff amid fears of slowdown
Facebook, Apple and Twitter are making recruiters redundant as they await an expected economic downturn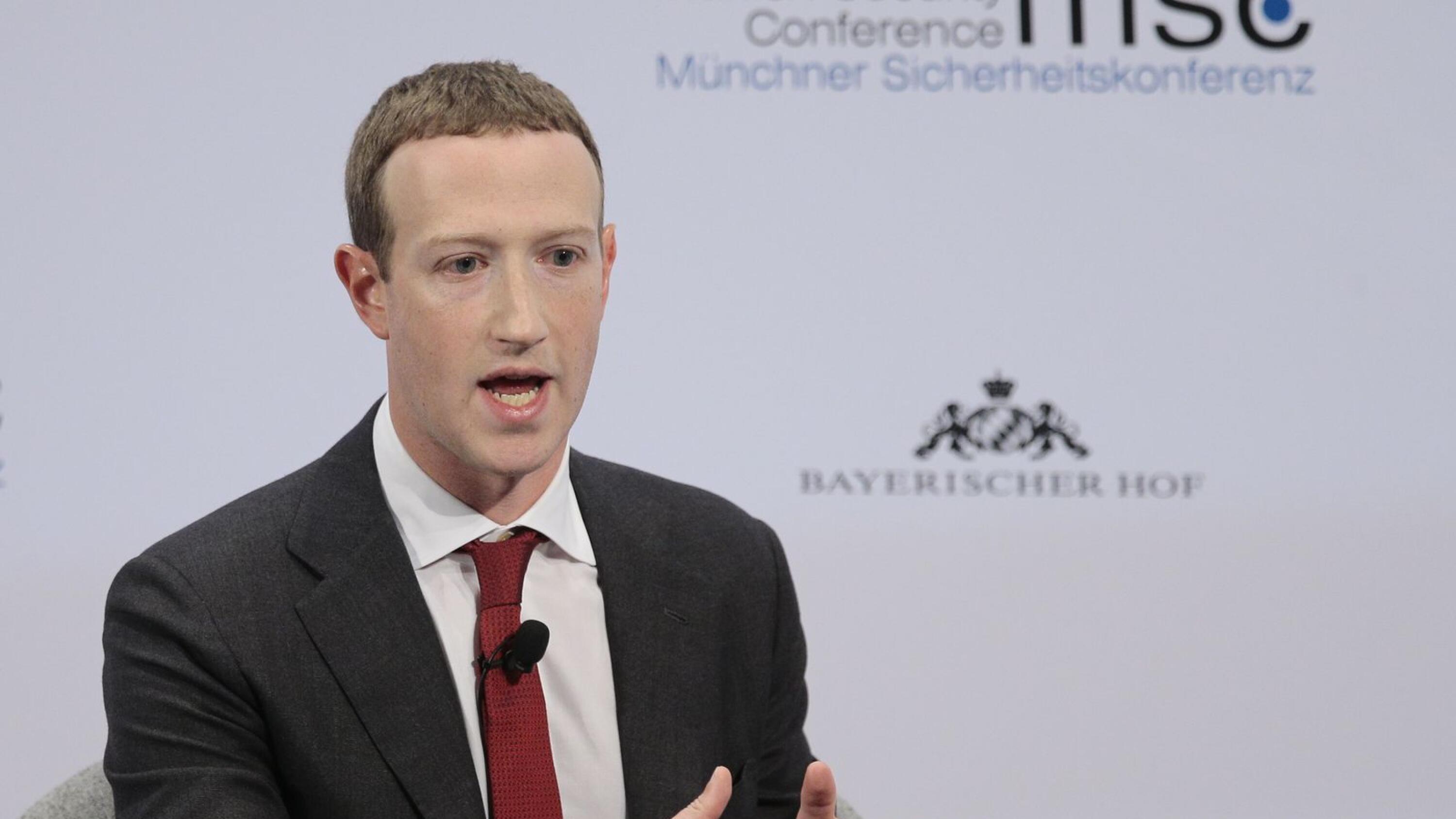 Multinational tech firms in Ireland are slowing recruitment and putting in place hiring freezes due to global economic concerns, the Business Post has learned.
It comes as third-party recruiters have reported less activity across early-stage start-ups and stock market-listed companies.
A number of tech giants have reduced the number of staff in Ireland overseeing recruitment in recent months as Silicon Valley executives have warned of a downturn.
Twitter, the social media firm, has let go ...