Banking
Bank of Ireland confirms O'Grady as new chief executive
The appointment of the bank's former chief financial officer was widely expected after O'Grady left Musgrave Group in October 2022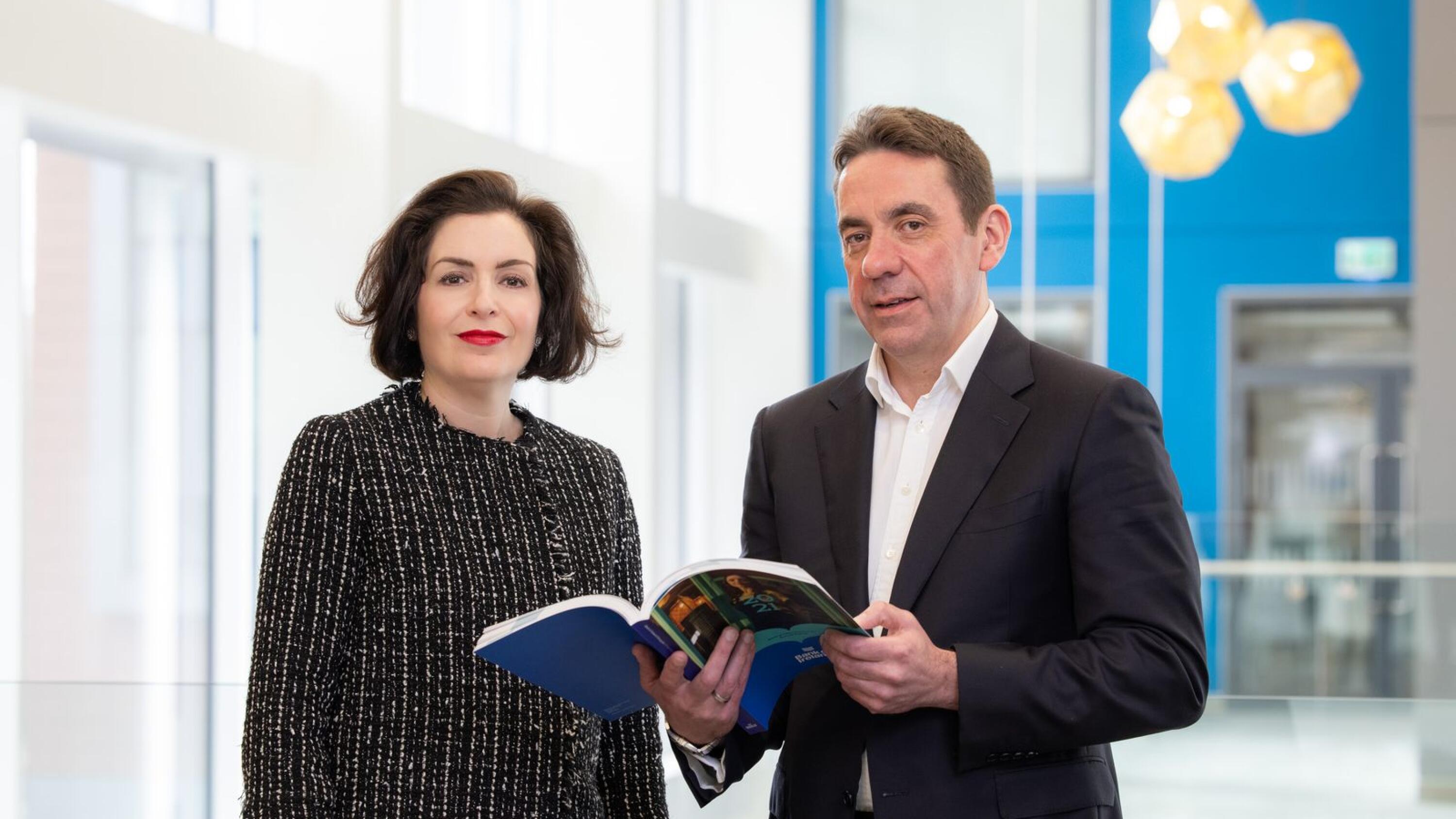 Bank of Ireland has confirmed the appointment of Myles O'Grady as its new chief executive officer, completing his return from Musgrave Group.
The appointment of O'Grady, who previously served as the bank's chief financial officer for two years until March 2022, was widely anticipated after he resigned from Musgrave Group in October.
The banker will take up his new role on Thursday, succeeding Gavin Kelly, the group's interim chief executive.
Commenting on O'Grady's appointment, Patrick ...