Media
Bakhurst to stand down RTÉ executive board, calls events of past week 'shameful'
New director general said broadcaster's financial integrity "must be on a par with our editorial integrity"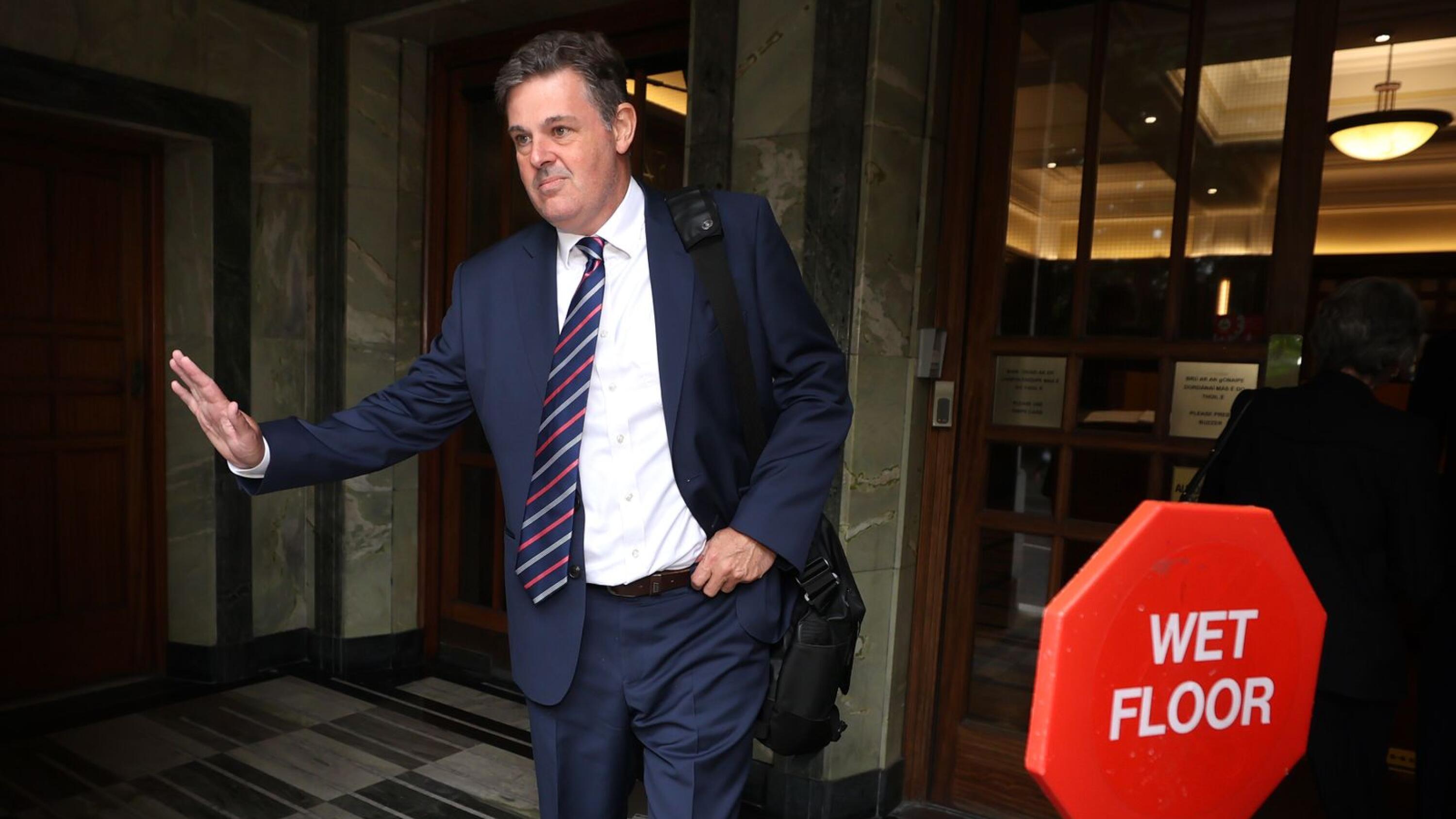 Kevin Bakhurst, the new director-general of RTÉ, is standing down the broadcaster's executive board and replacing it with a temporary interim leadership team.
In an email sent to staff this morning, Bakhurst said he will share details of the make-up of the interim leadership team later today.
He also said that RTÉ will publish the salaries of the executive/permanent interim leadership team, along with the earnings of RTÉ's ten highest paid presenters, in its annual ...