Tech
Anne O'Leary appointed as head of Meta's Irish operations
O'Leary joined Facebook's parent last year after nearly a decade leading Vodafone in Ireland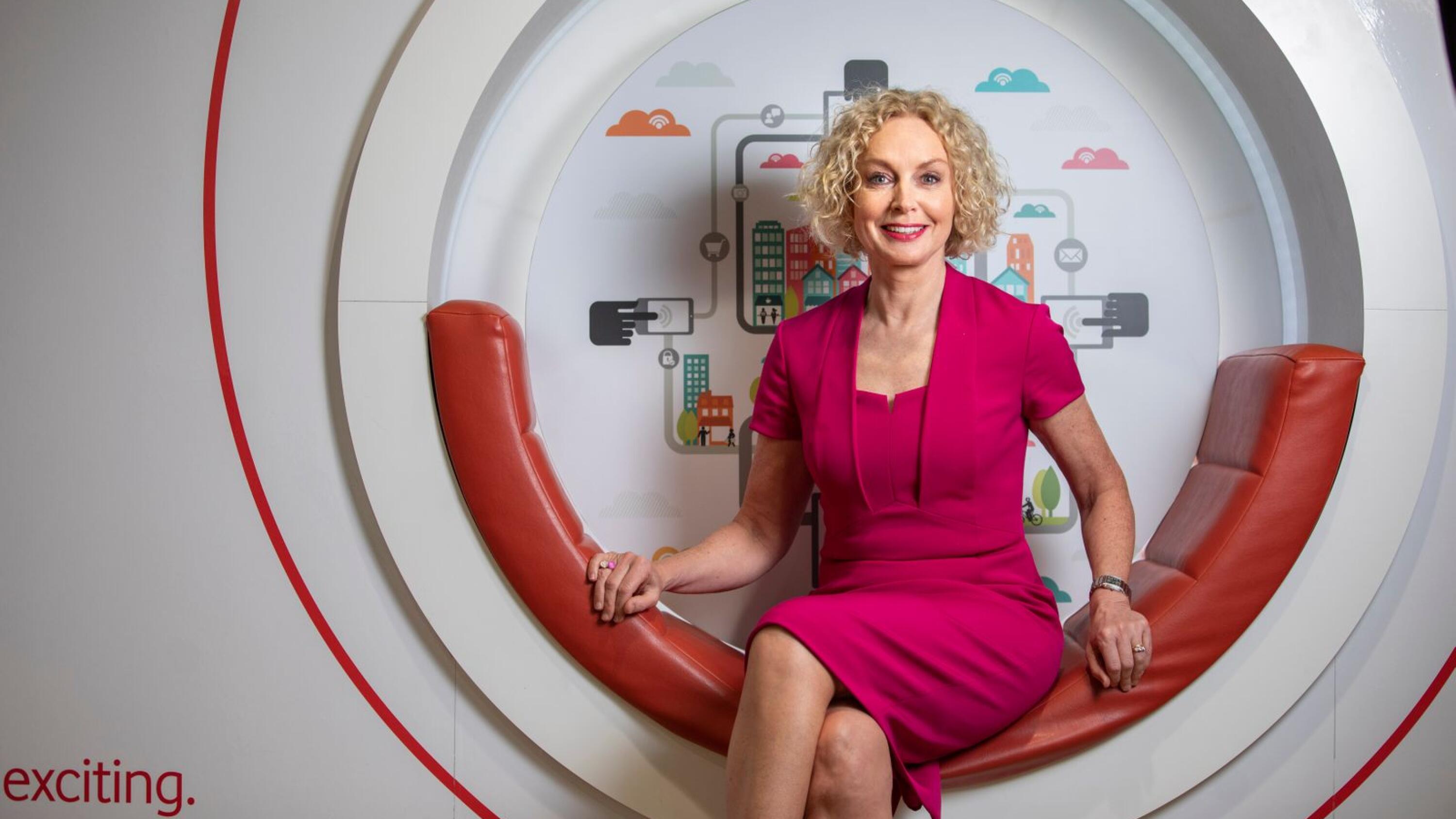 Anne O'Leary, who formerly led Vodafone Ireland, has been appointed as the head of operations at Meta's Irish business.
O'Leary, who starts in the new role next week, is to replace Rick Kelley who last month announced his intention to leave the company after a year in charge.
O'Leary joined Meta, the parent of Facebook and Instagram, last September after 14 years at Vodafone. In addition to taking on responsibility for head of office at ...