Planning
An Bord Pleanála chairman Dave Walsh resigns on 'personal grounds'
It comes following months of controversy at the planning body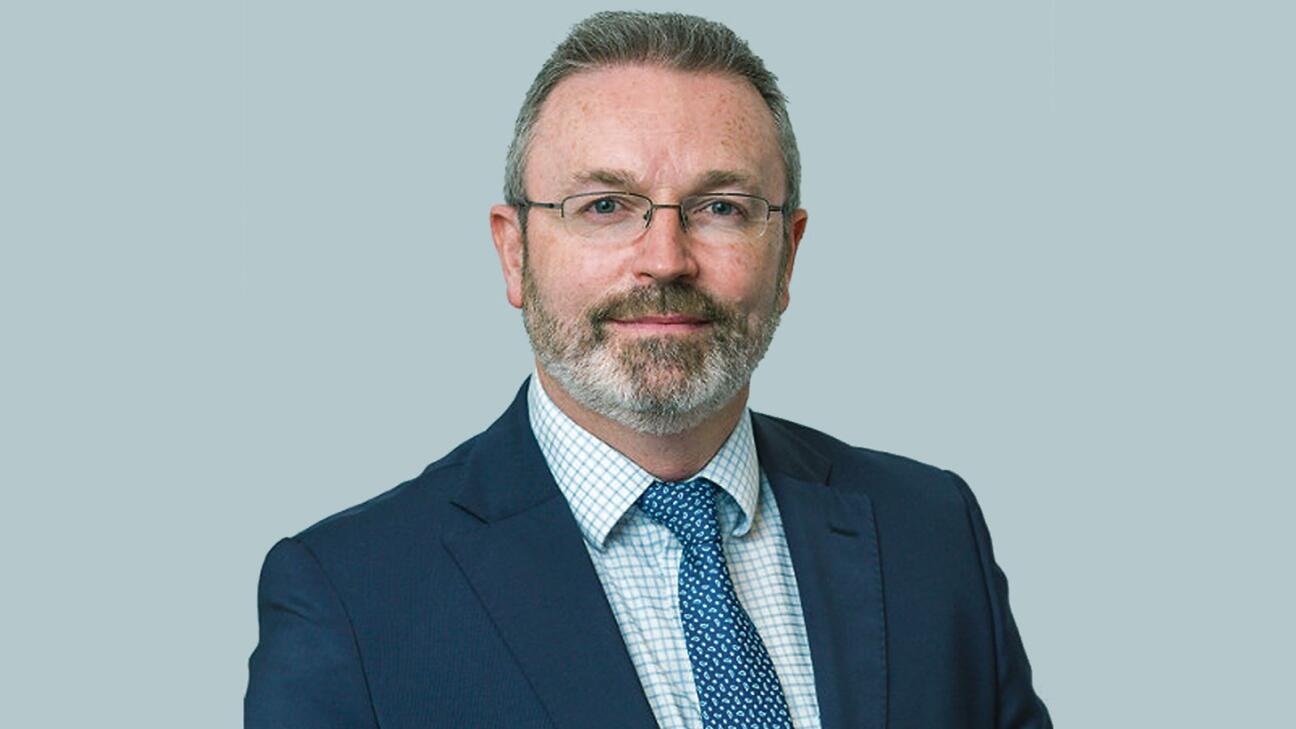 An Bord Pleanála chairman Dave Walsh has taken early retirement from his position following a period of massive turmoil at the planning body.
The government said the decision was made on "personal and family grounds".
It comes following a period of huge controversy at the planning body over the work of Paul Hyde, the former deputy chairman, and wider questions around the board's practices.
A review by senior counsel, Remy Farrell, was conducted into allegations that Hyde failed to declare conflicts of interest during the course of his work on planning decisions. The review was subsequently referred to the Director of Public Prosecutions.