Legal
Amnesty sues former barrister 'for profits made while using its name'
The human rights organisation said it was 'reluctantly' taking the legal action following three years of mediation and negotiation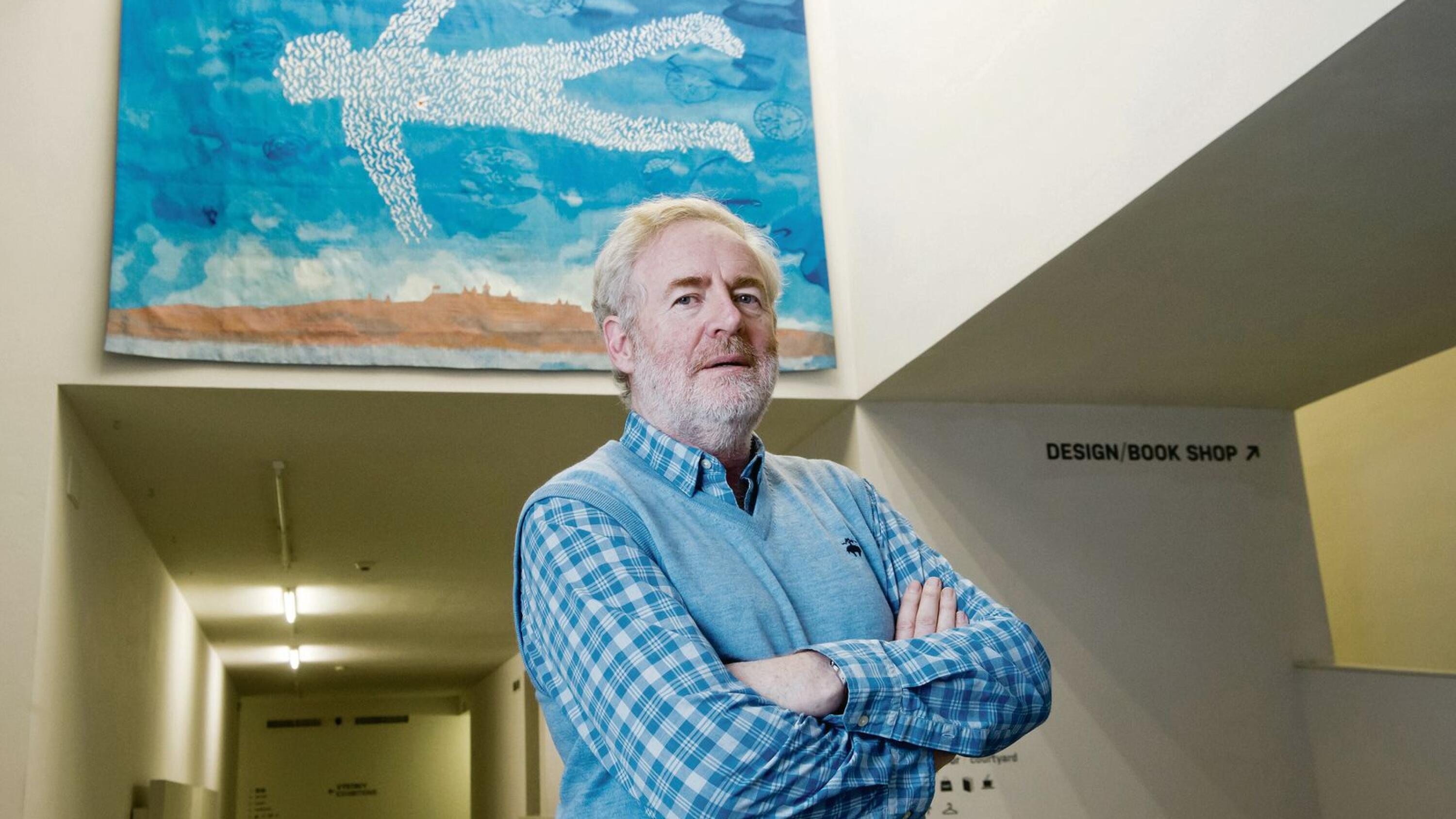 Amnesty International is seeking to force a retired Irish barrister to pay it the profits he or an organisation he founded made while allegedly "passing off" a connection to the NGO, according to court filings.
The human rights non-governmental organisation is suing Bill Shipsey, a retired senior counsel, and Art for Amnesty CLG, a global artist engagement and fundraising company, in Ireland and Britain over a trademark claim.
As reported by the Business Post, Amnesty ...