Banking
AIB fined a record €83.3m for its role in tracker scandal
Bank's EBS subsidiary sanctioned a further €13.4m after almost 13,000 customers were wrongly denied cheap tracker mortgages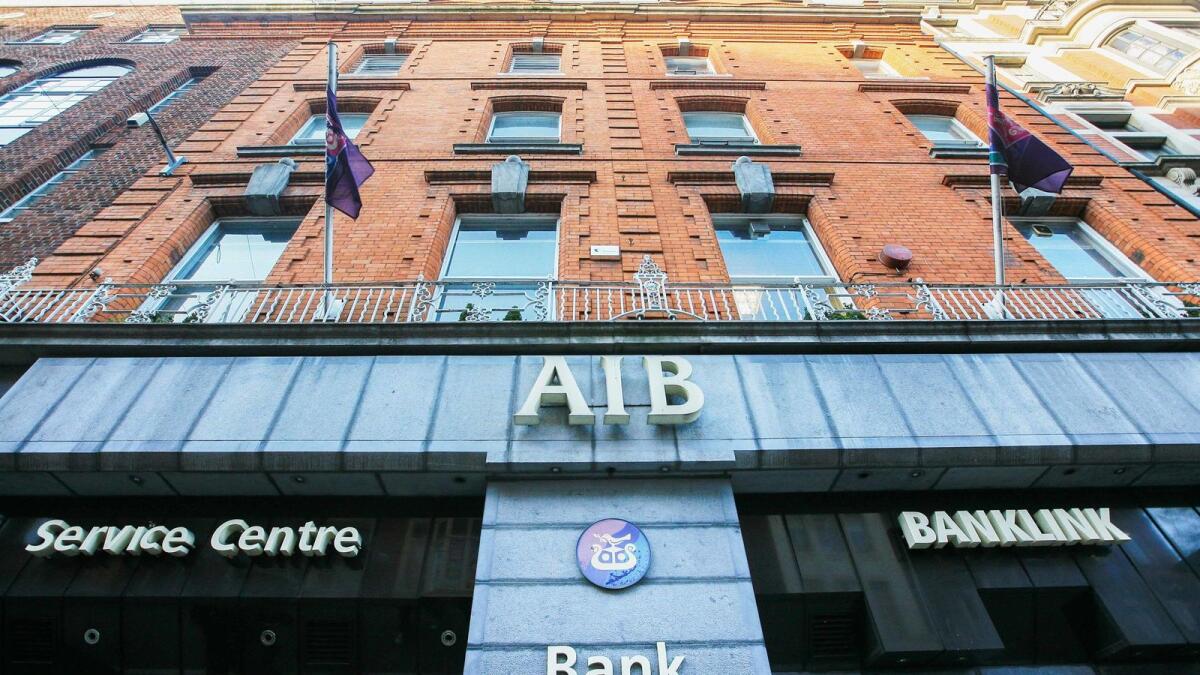 AIB has been fined a record €83.3 million for its role in the tracker mortgage scandal while its EBS subsidiary has been hit with a further sanction of €13.4 million.
The Central Bank of Ireland this morning slapped AIB with the fine for consumer protection breaches relating to tracker mortgages, after it completed its five-year tracker investigation into the lender.
The punishment was handed down after almost 13,000 AIB and EBS customers were wrongly denied ...