United States
Trump on trial: the billionaire's crumbling empire dealt a fresh blow by new legal challenges
The subject of more than 4,000 state and federal cases, hundreds of personal injury, contract, fraud and tax dispute settlements, criminal probes, claims of sexual misconduct, bankruptcies and two impeachments, will Trump finally meet his moment of reckoning?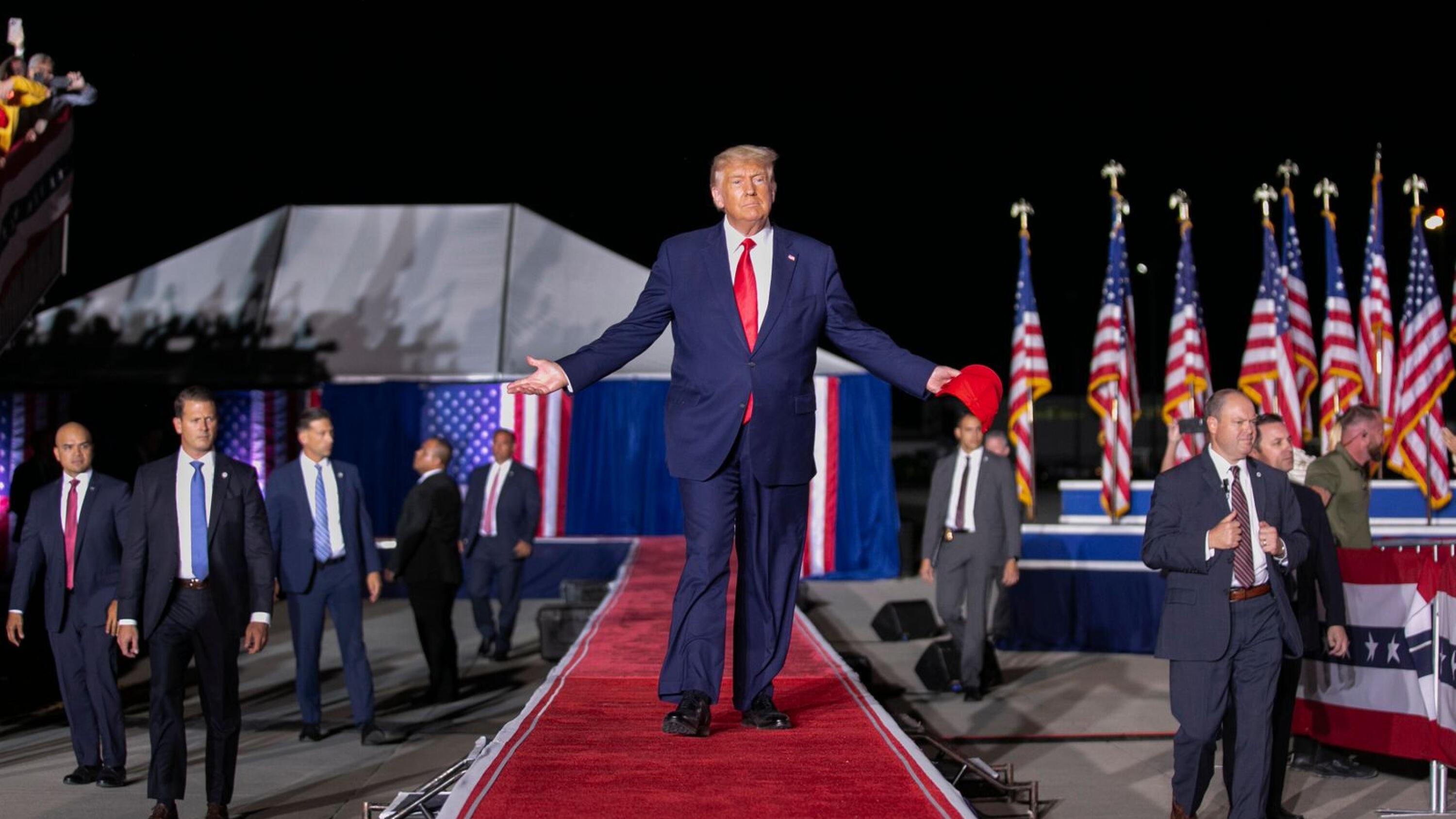 For the Trump family, the past week has unfolded with all the drama of a season finale of Succession, the acclaimed HBO series about a corrupt, narcissistic tycoon and his adult children's increasingly desperate attempts to gain his approval, and with it, control of their crumbling family empire.
Fifty shades of Trump, from the arriviste vulgarity to the shady deals to the steely stepmother.
The 2022 Trump Inc cliffhanger is taking place in civil and ...