Three decades on, will there finally be an examinership that works for smaller businesses?
The coalition hopes to push through a 'summary rescue process' to allow SMEs to restructure debt and other liabilities at a fraction of the cost to help reduce post-pandemic business failures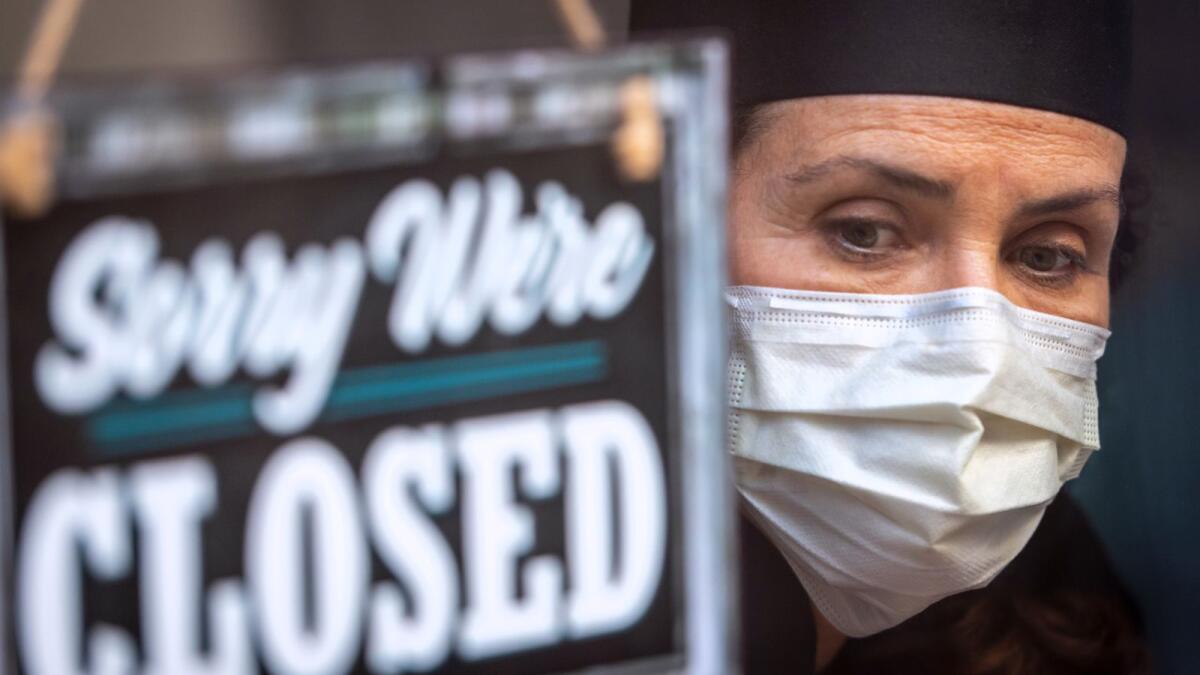 It's more than 30 years since the Iraqi Republican Guard crossed the border into Kuwait in a move that ultimately led to the Gulf War, but also triggered something of an economic crisis in Ireland.
Within days of the invasion, Charlie Haughey, the then taoiseach, was forced to recall the Dáil from its summer recess for an emergency sitting to pass an important amendment to the existing Companies Act designed to keep one of Ireland's ...