Companies
'There's a bright future at the minute, thank God': Profits up 147% at Dingle Sea Safari
Jimmy Flannery's boat company has increased its profits despite the absence of Fungie – the dolphin that underpinned its operations for decades – and the Kerryman says the whole town has made a comeback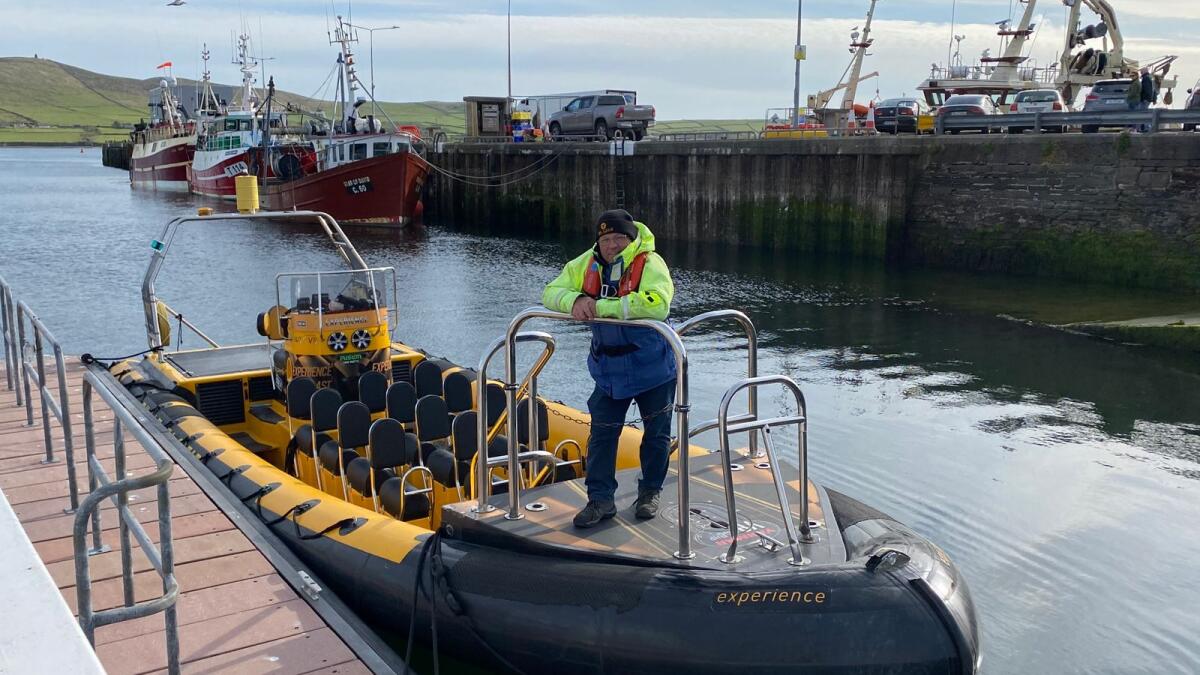 For three decades, Jimmy Flannery built his business around a dolphin. Then it vanished.
In October 2020, in the throes of the pandemic, the high-profile disappearance of Fungie left businesses in the Co Kerry town of Dingle facing a highly uncertain future. The dolphin had been the basis of much of the town's commercial operations since the 1980s, but now he was gone.
Fast forward two years, however, and Flannery's business is enjoying significant growth ...