Profile
The clickbait hustler: Andrew Tate, the online guru selling a 'misogynistic' lifestyle
The former kickboxer has turned controversy into financial opportunity by setting up a marketing strategy fuelled by content so offensive it has resulted in a ban from social media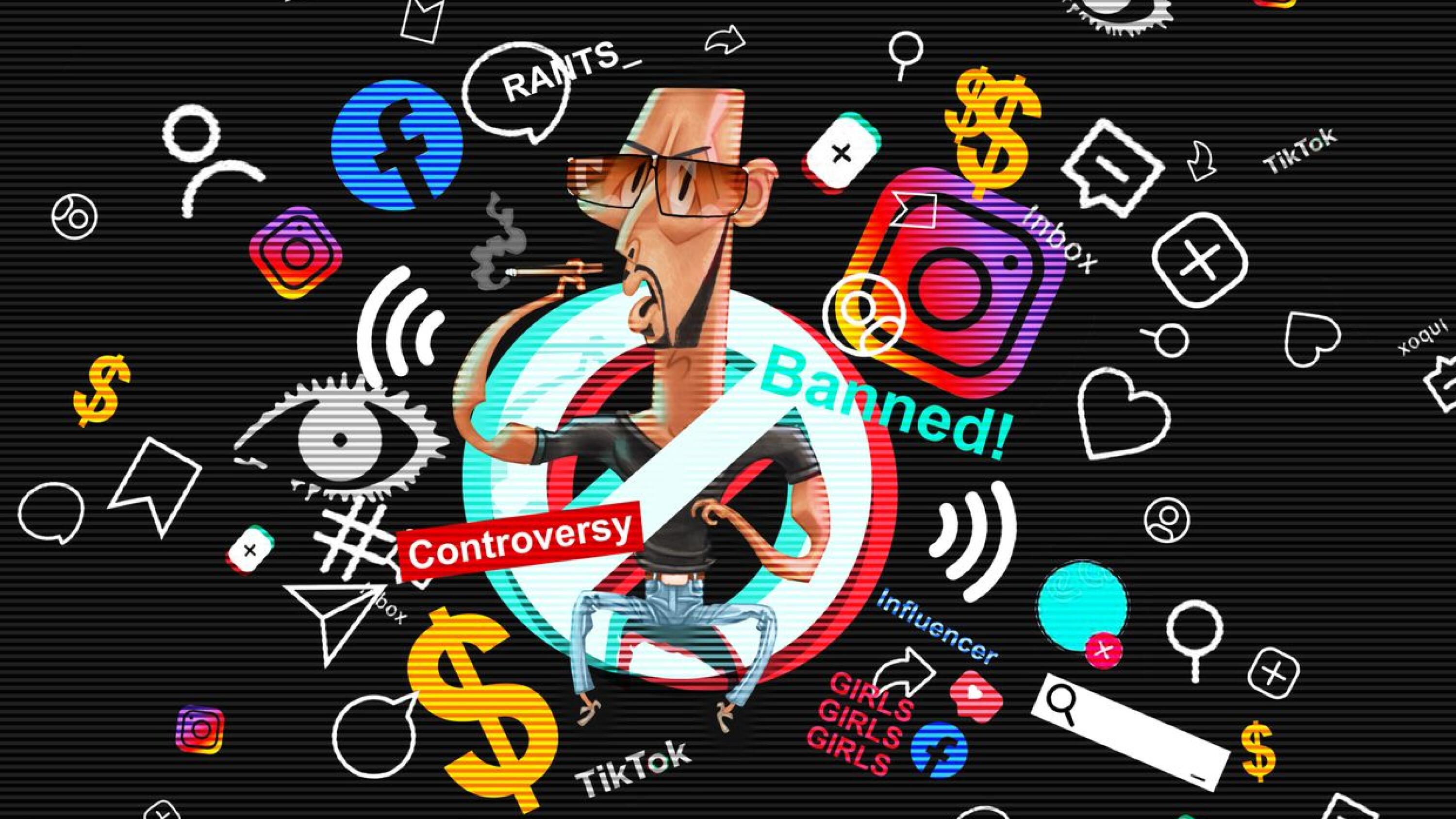 The image of a man wearing aviator sunglasses and an expensive watch, while puffing on a cigar greets visitors to a website selling a £4,147 networking club.
"I'm Andrew Tate – world champion kickboxer & multimillionaire," the website's home page states.
"I grew up broke and now I am a multimillionaire. I teach the deserving the secrets to modern wealth creation."
Tate is revered by his fans as a "passionate" force who inspires them to ...