The Big Interview: 'Multinationals are looking at their global payroll operations and they see they need to be agile'
Fidelma McGuirk, founder of Payslip, says many multinationals learned the hard way during Covid-19 that running payroll 'in a siloed way', country by country, leaves them vulnerable – and her company aims to change that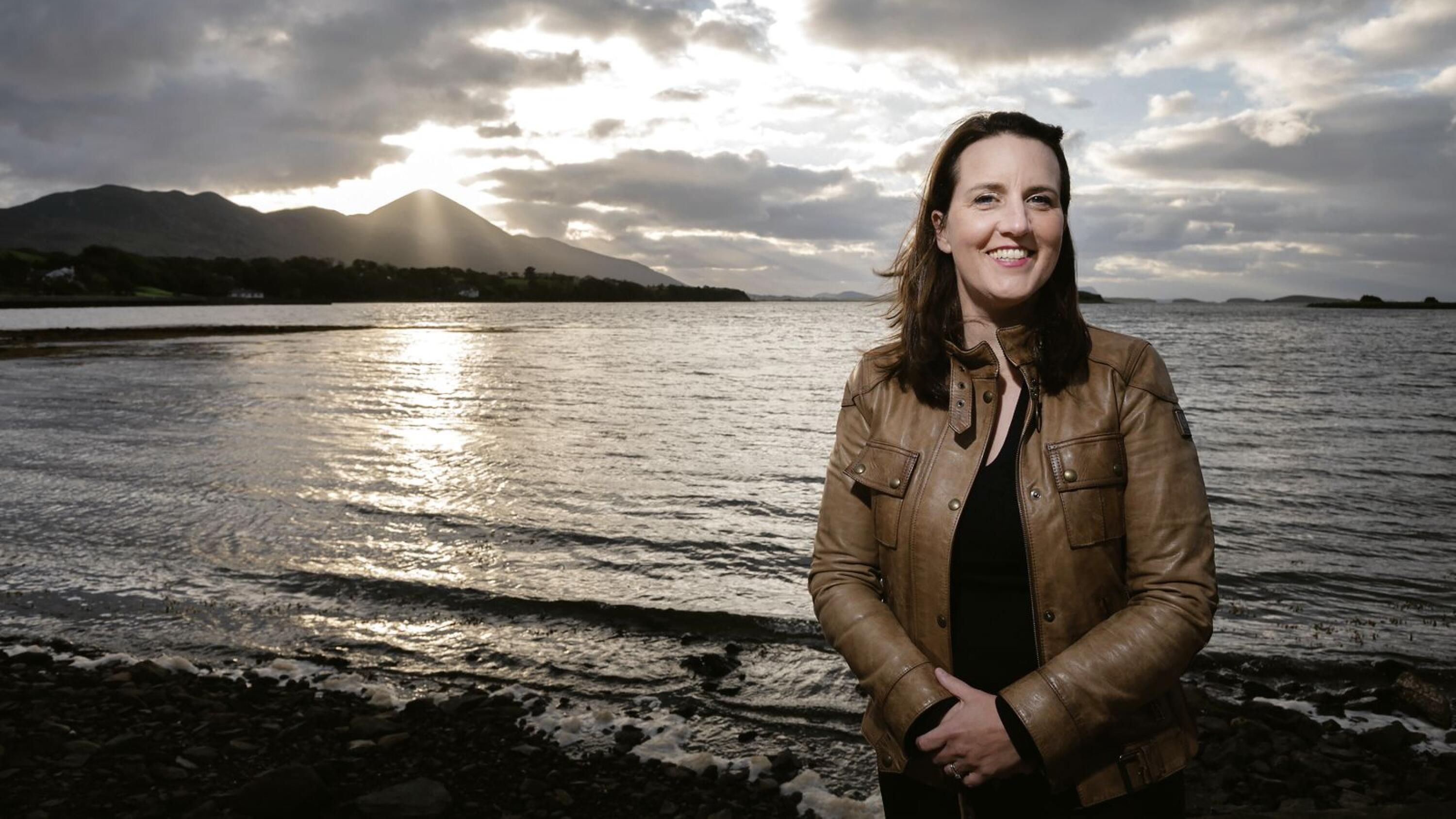 In brief
Name and role: Fidelma McGuirk, founder and chief executive of Payslip
Lives: Westport, Co Mayo, but from Wexford originally.
Age: You'll have to try and guess
Family: Married to Chris and we have three sons, Aaron, 13, Hugh, 11, and Conan, 9. We moved from Dublin in 2015 for healthy living and a better lifestyle away from the M50 and long commutes. My parents, Joe and Anne Kilbride, who live in New Ross, ...