The 100-day war: Biden battles to put his stamp on presidency
The new US president is implementing an audacious and ambitious agenda as he approaches a century of days in office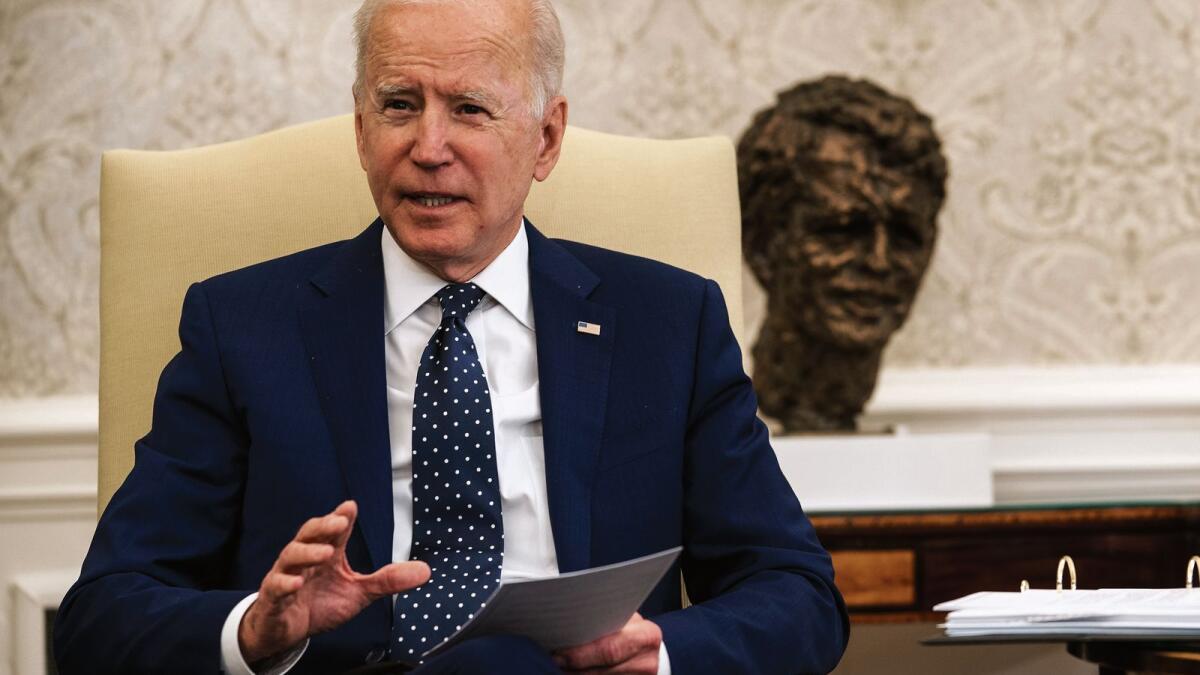 The first 100 days of any new American presidency are arguably the easiest. For a short time at least, much of the country's centrist majority is prepared to give the new incumbent the benefit of the doubt.
Newly-appointed advisers, officials, cabinet secretaries and their teams bring an estimated 4,000 new staffers to Washington DC, invigorating the nation's capital with a fresh surge of energy, optimism and determination to do things differently.
Incoming presidents bring bold, ...