Politics
Simon Harris: 'There's too much of a focus on the traditional pathways into third-level education'
In a wide-ranging interview, the Minister for Further and Higher Education discusses his plans for third-level, including equal access, student accommodation and fees, as well as his own political ambitions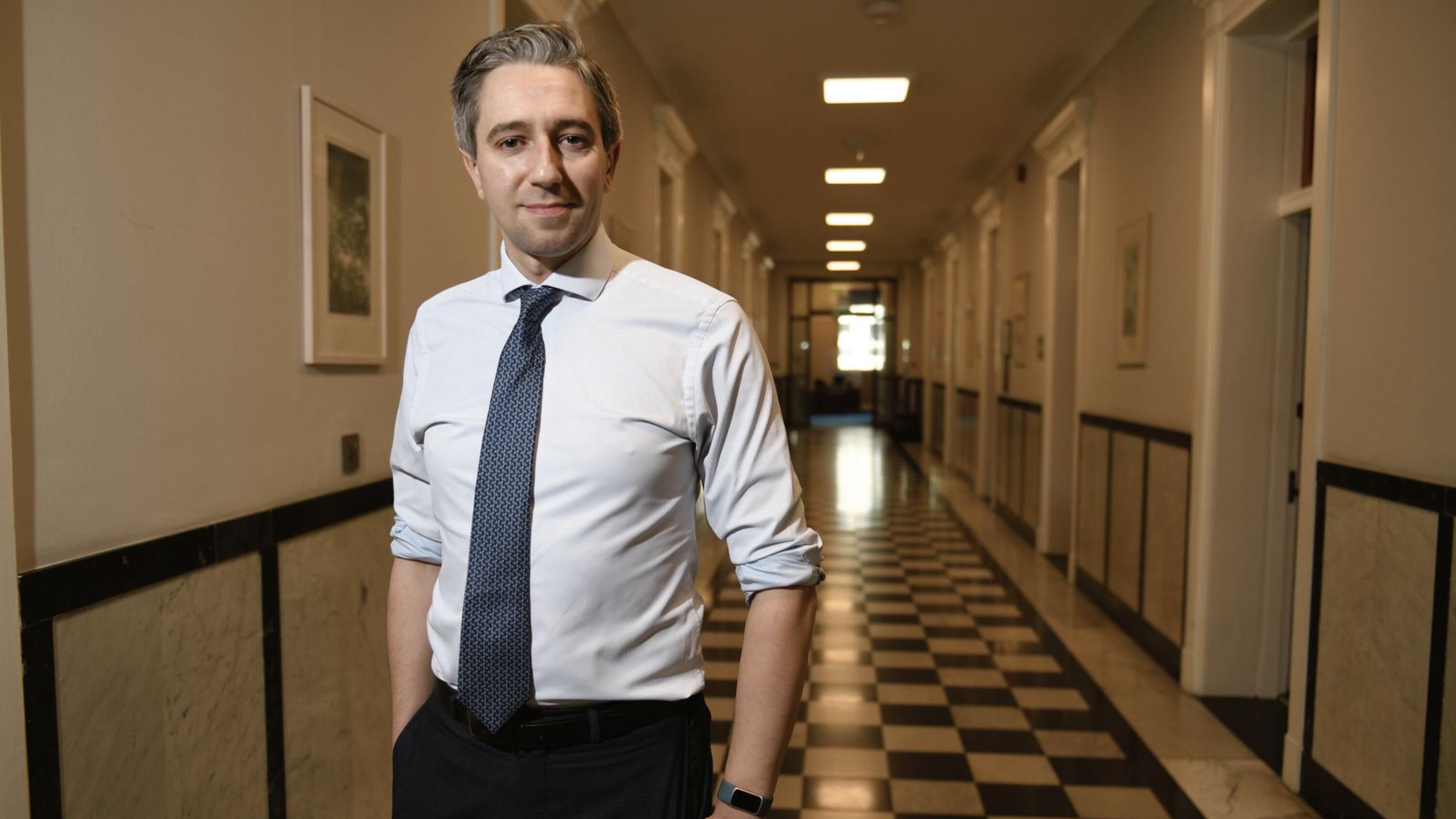 When you're appointed to a new brief as a government minister, it can take some time before your vision for the department crystallises. Two and a half years into his role as Minister for Further and Higher Education, Research, Innovation and Science, Simon Harris's vision for third-level education is crystal clear.
"My vision is for it to be unified and for it to be flexible," Harris tells the Business Post.
Speaking in his Leinster House ...