See you in Coppers: Supermac's boss signals interest in venue
● The Jackson Court Hotel – and its famous basement nightclub – went on the market last week with an expected sale price of €40 million ● McDonagh says Harcourt Street club has 'a special place in a lot of relationships'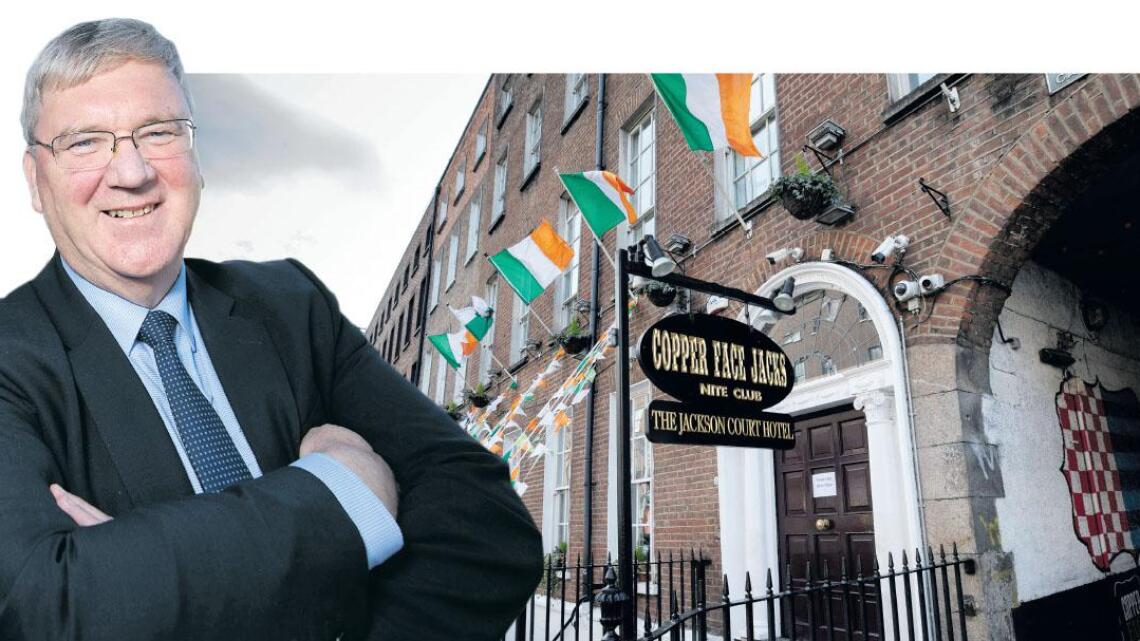 Supermac's boss Pat McDonagh has signalled his interest in popular Dublin nightclub Copper Face Jack's.
Owners Cathal and Paula Jackson announced their intention to sell 'Coppers' and the adjacent 37-bedroom Jackson Court Hotel last week. McDonagh, who owns a number of hotels, told The Sunday Business Post he would examine the acquisition opportunity.
The property, which includes numbers 28 to 31 and number 35 on Dublin's Harcourt Street, is likely to sell for ...