Proposal for expert panel to review capital projects over €100m
Large public capital projects could be run through an "independent panel of international experts" as part of public spending reforms, according to the Department of Public Expenditure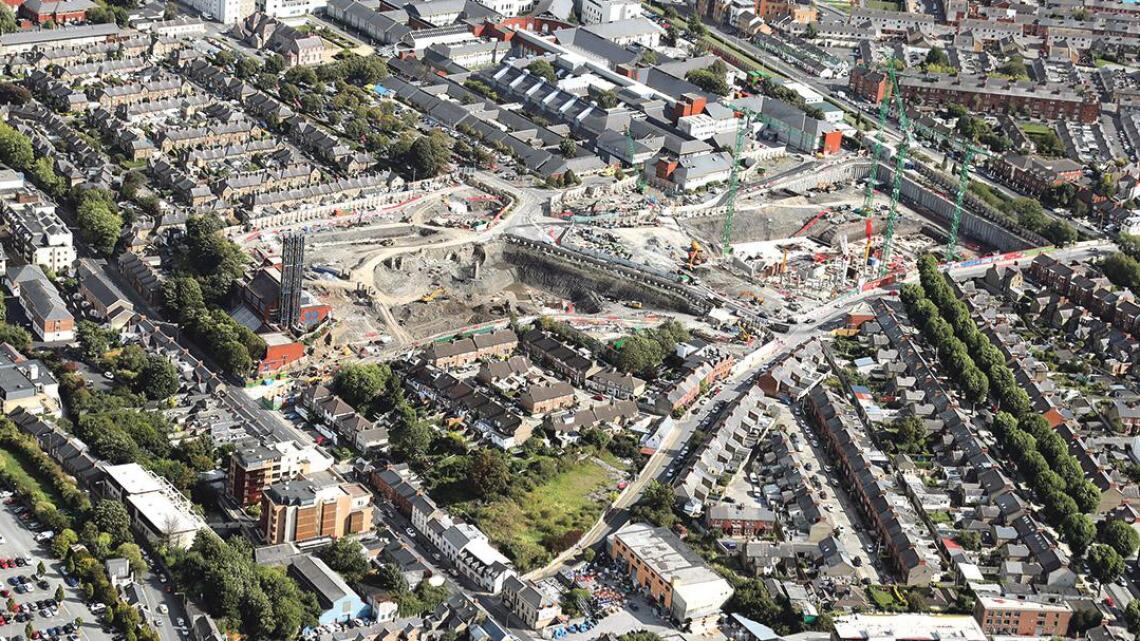 Large public capital projects could be run through an "independent panel of international experts" as part of public spending reforms, according to the Department of Public Expenditure.
A new public spending code for capital projects will be brought before cabinet shortly to reform the state's approach to capital spending, following ongoing procurement issues and controversies with the National Children's Hospital and National Broadband Plan.
Speaking at the Department of Public Expenditure and Reform's ...