profile
Not so happy pear: The foodie twins caused a social media storm last week, but the health of their business empire is a more pressing concern
Dave and Steve Flynn, founders of the Happy Pear food and cookbook company, have faced a backlash after incorrectly claiming in a social media post that eating mushrooms reduces breast cancer risk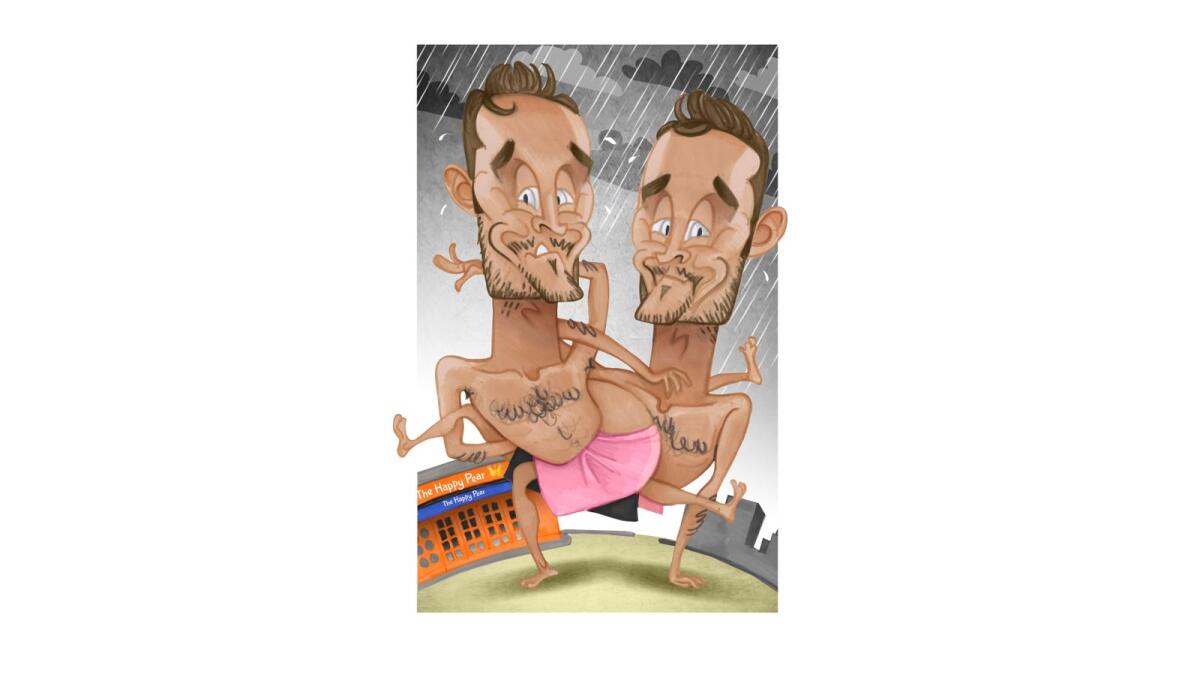 In February 2017, I sat down to interview the Happy Pear twins, Stephen and David Flynn, for a long magazine article.
It was by their standards a relatively low-key experience. There were no headstands; no yoga poses; no swimming in icy cold sea water; and they kept their shirts on for the whole thing.
But they were very much a double act, riffing on healthy food and healthy lifestyles, finishing each other's sentences, and carrying ...