Housing
Moving on: Is our property pipeline in jeopardy?
The retreat of institutional investors from the Irish property market – due to a combination of issues such as project viability concerns and rising bond yields – has significant implications for government housing targets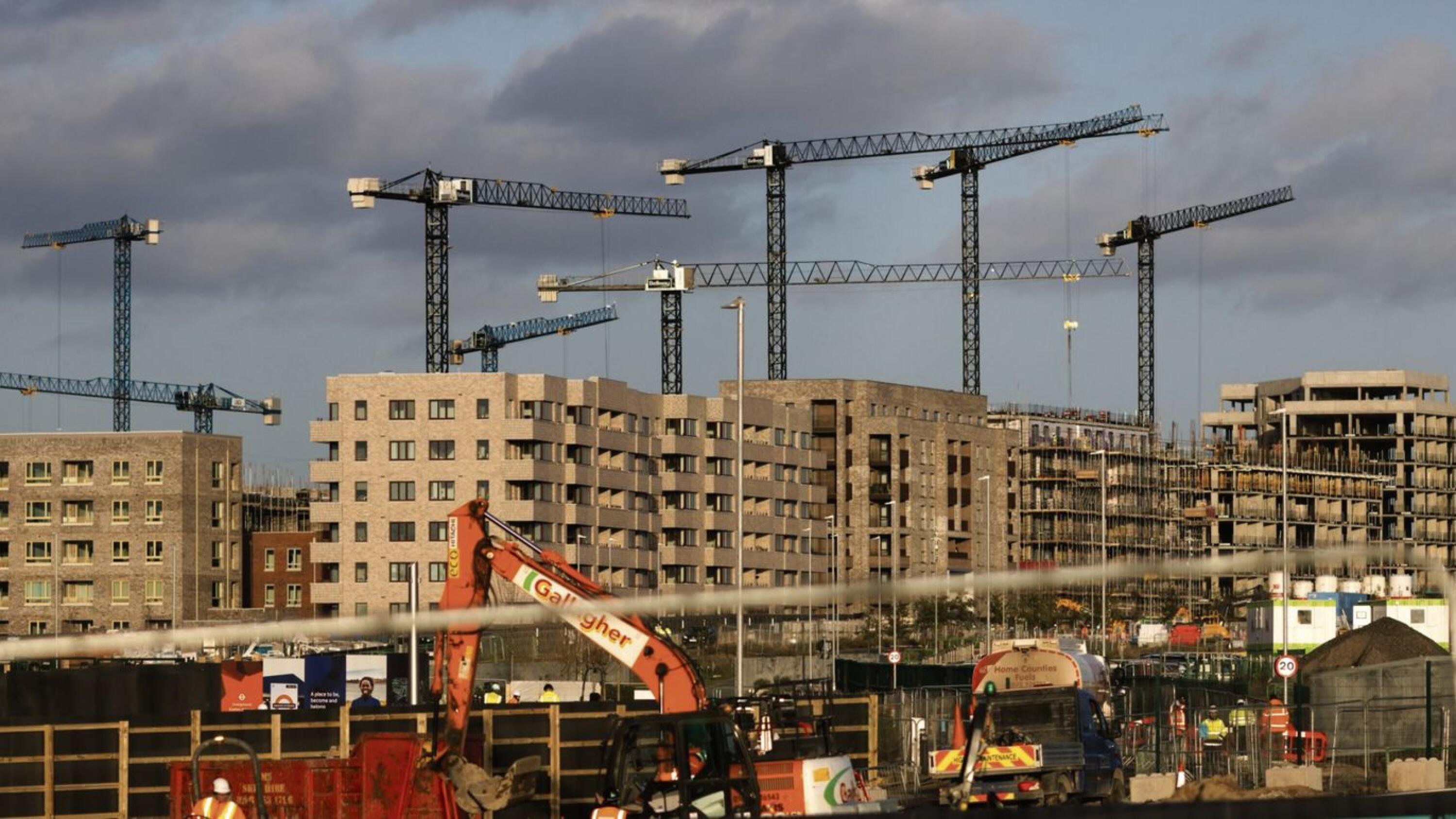 A classic strategy among investors is the development of a 60/40 portfolio. The savvy investor, so the theory goes, will allocate 60 per cent of their capital into equities and the remaining 40 per cent into bonds.
The strategy, which has long been a mainstay for investors looking to create a balanced portfolio, is designed on the principle that while stock and bond markets will periodically go down, they will rarely do so at the ...