US Politics
Marion McKeone: Saudi oil move has Biden over a barrel
Opec+'s decision to slash output guarantees a surge in US petrol prices in the run-up to the midterm elections; it could be a major setback to Biden's presidency half way through its first term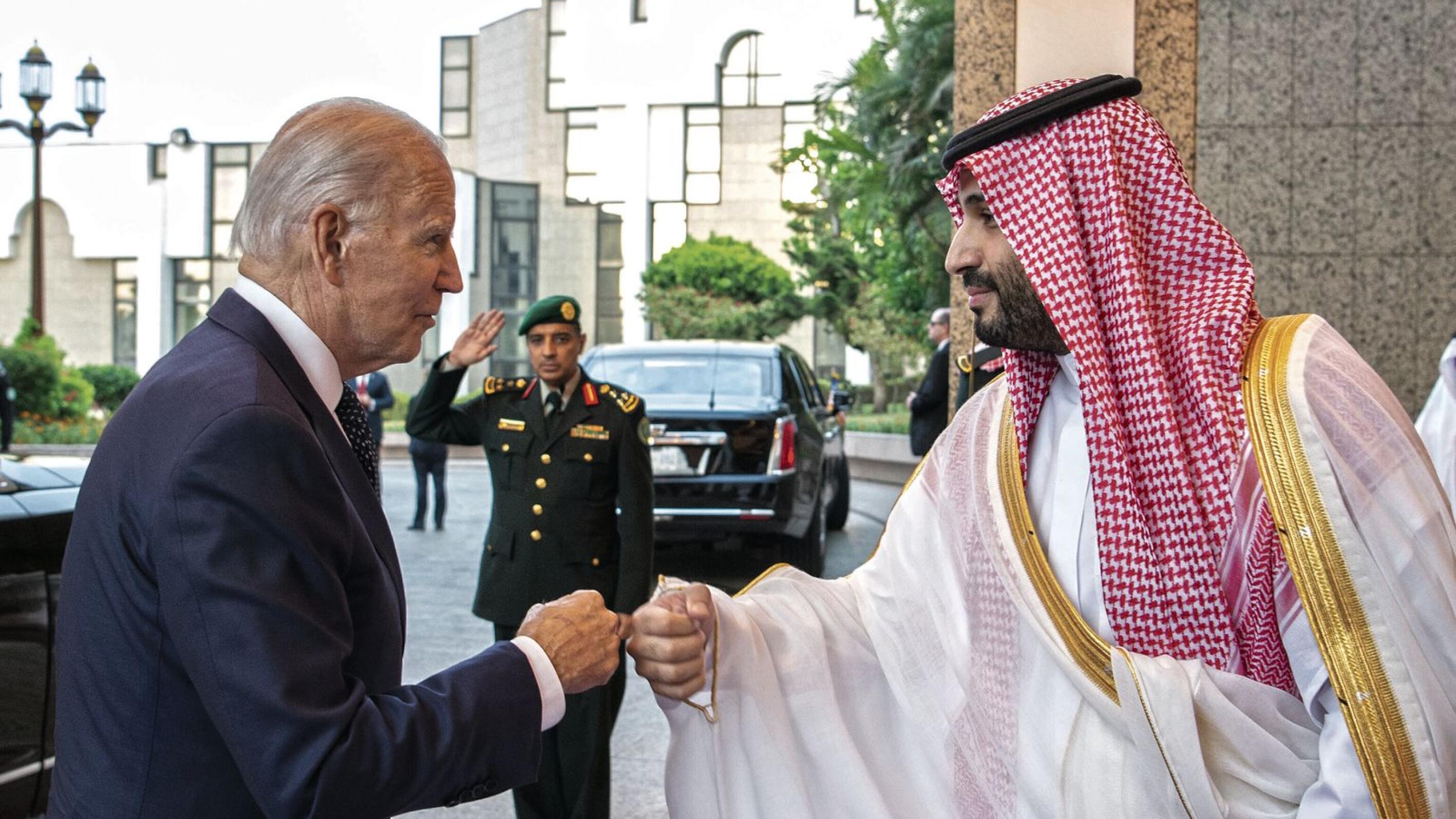 From a fist bump to a gut punch. In less than three months.
There's an old saying in US politics that foreign policy never wins an election, but it can certainly lose one. For Americans, even those who applaud Biden's response to Putin's invasion of Ukraine, the policy that helped restore US status as a champion of democracy has translated into acute domestic discomfort.
With the midterm elections now less than a month away, Americans' ...