Budget 2024
Majority support abolition of USC during this government's term
A new Red C poll shows that seven out of ten support the abolition of the Universal Social Charge – but the government has mentioned plans to reduce it, not end it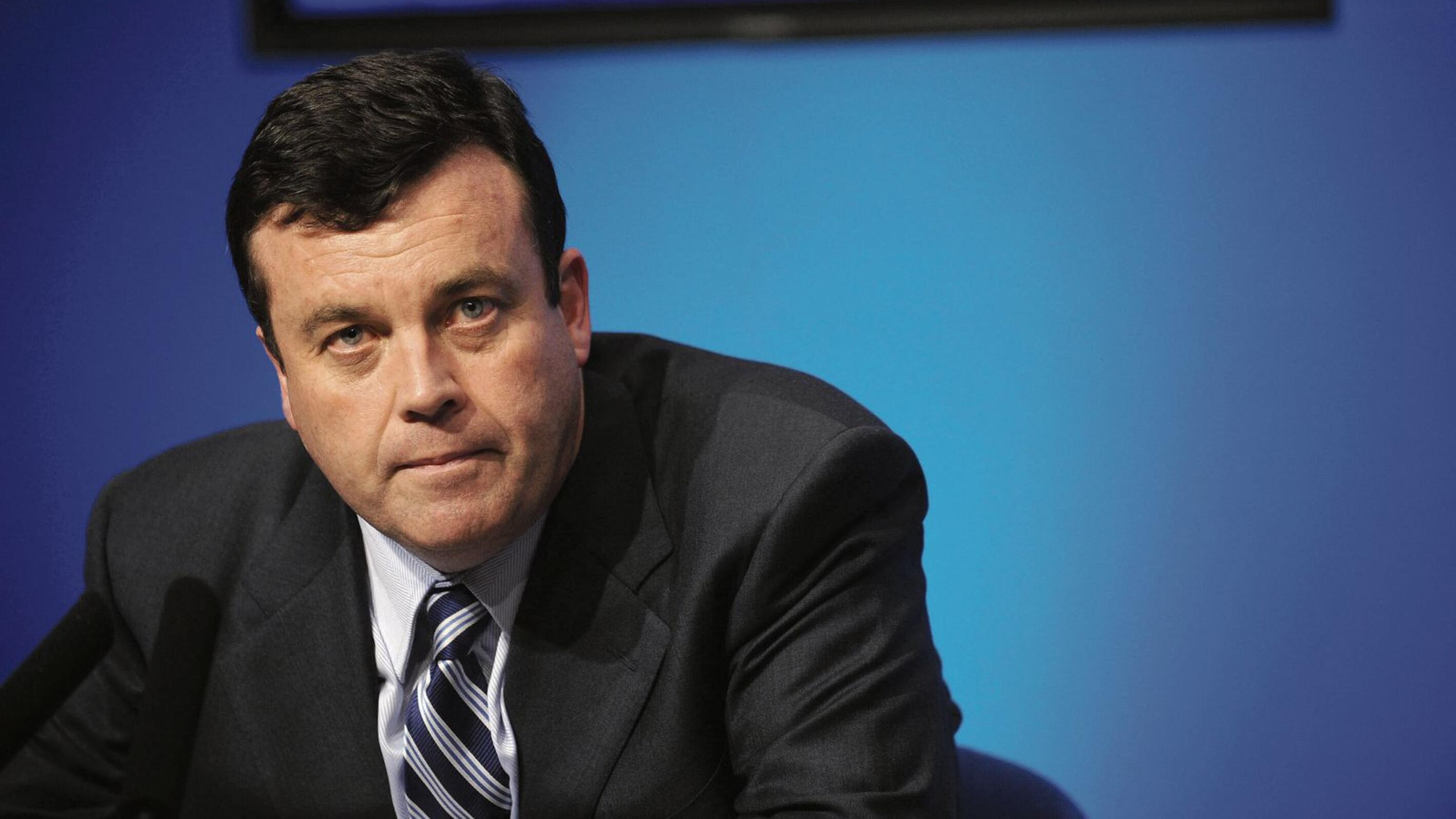 A large majority, seven out of ten, support the abolition of the Universal Social Charge (USC) in the lifetime of this government, according to new Red C poll findings.
The new poll comes following the Business Post's revealing last week that the government is planning a significant cut to the USC in the upcoming budget.
The USC was introduced in 2011 as a tiered income tax that increases with the level of income. It replaced ...