Legal veterans Flynn and Winters team up
Solicitors want justice for the 'common man'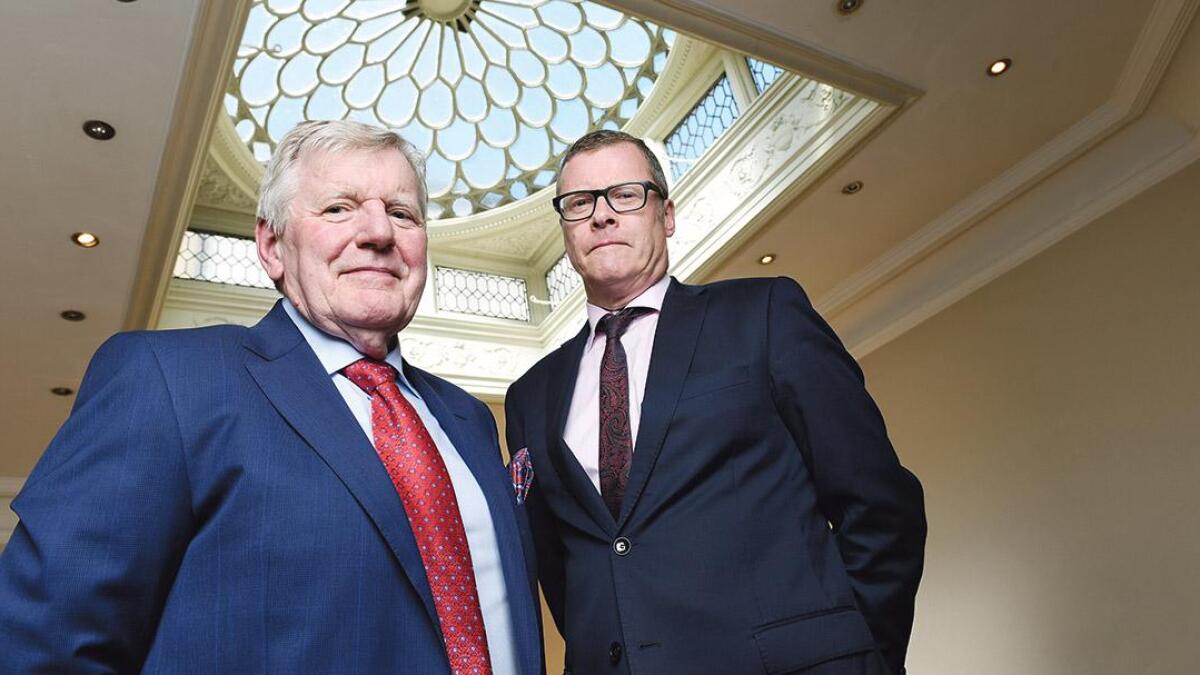 The law firms of veteran solicitors Kevin Winters and James Flynn have formed a unique partnership to give what they term "the common man access to justice".
Belfast-based Winters and Dublin-based Flynn said they had teamed up to take cases on human rights, criminal and commercial grounds against state agencies and the banks.
Winters and Flynn have already teamed up to take a number of high-profile actions for businesswoman Jackie Lavin as well ...