Podcasts
Law on Trial: The dangers of forensic evidence and how to avoid miscarriages of justice
In this week's episode, Neville Cox, Professor of Law in TCD, also speaks about defamation in light of the Depp-Heard trial in the US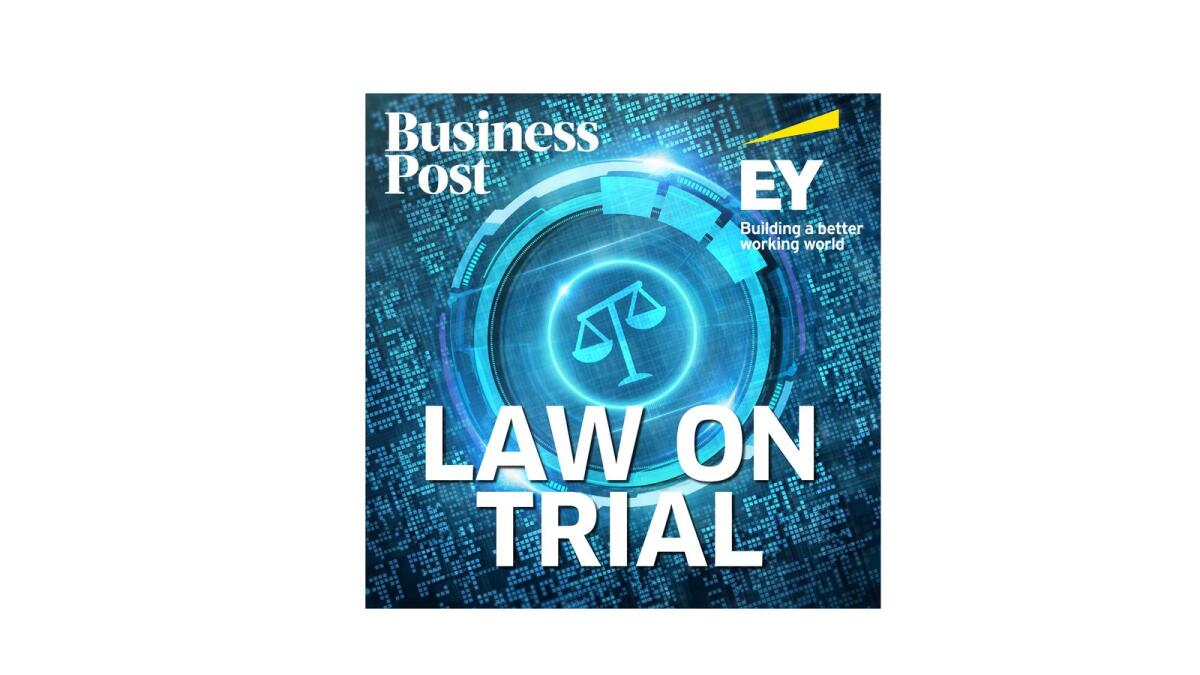 In episode six of Law on Trial, the Business Post's legal affairs podcast, Sheila Willis, President of the Chartered Society of Forensic Sciences (and former Director of Forensic Science Ireland) discusses the dangers of forensic evidence and how miscarriages of justice may be avoided.
Neville Cox, Professor of Law in TCD, speaks about defamation in light of the Depp-Heard trial in the US and the so-called Wagatha Christie case in the UK.
The presenters, Peter Leonard, Mark Tottenham and the Business Post's legal correspondent Catherine Sanz also discuss recent case law and litigation.
Law on Trial is sponsored by EY Law Ireland.