Aviation
Lacking authority: How DAA struggled to hold the line and will it happen again?
The chaotic scenes witnessed at the country's biggest airport in recent days have their root in DAA's drastic misjudgment of a problem it had seen coming from a long way off. As the pressure slowly eases, the question now is whether such lengthy queues can be prevented in the future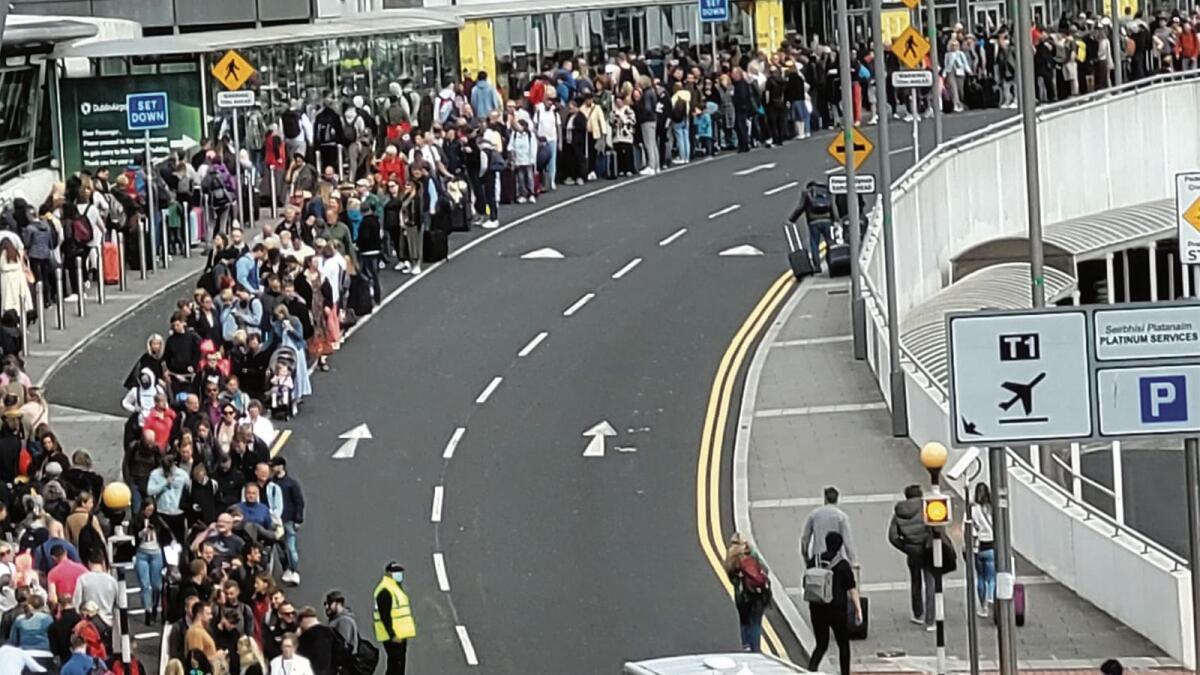 Dalton Philips's voice crackled down the line last April as he took a call to discuss the €284 million loss that DAA, the operator of Dublin Airport, had just reported for the previous year.
"I think we need a road map to exit the current restrictions and move away from mandatory hotel quarantine and travel bans, and government has to take a specific decision as to how and when we reopen. There needs to be an exit strategy," he told the Business Post.