Jamie Dimon interview: 'A Covid wave of insolvencies will not happen'
The world's most famous banker Jamie Dimon, the head of JP Morgan Chase, holds forth in an exclusive interview on America's post-pandemic prospects, the role his bank played in the 2008 global crash, and the new technology-driven banking landscape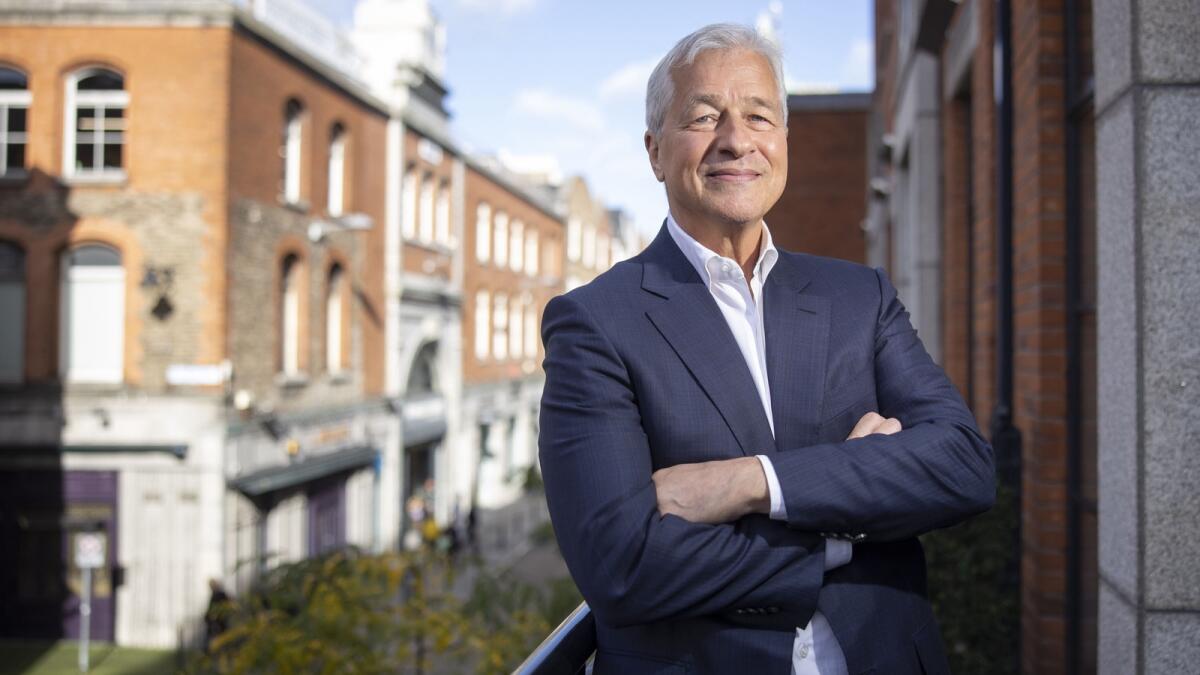 Jamie Dimon breezes into a suite at the Westbury Hotel in Dublin city, introduces himself and makes his apologies for his slightly delayed arrival.
Arguably the world's best-known banker, he has spent the preceding hour or so meeting with "some of Ireland's major, major employers" in the adjoining room, from where he emerges to the sounds of rapturous applause.
The 65-year-old is in town to check in on JP Morgan Chase's growing Dublin office, on ...