Ireland playing catch-up with match-fixing laws, warns watchdog
The move comes as the Garda National Economic Crime Bureau interviewed Limerick FC players as part of an investigation into alleged match-fixing last week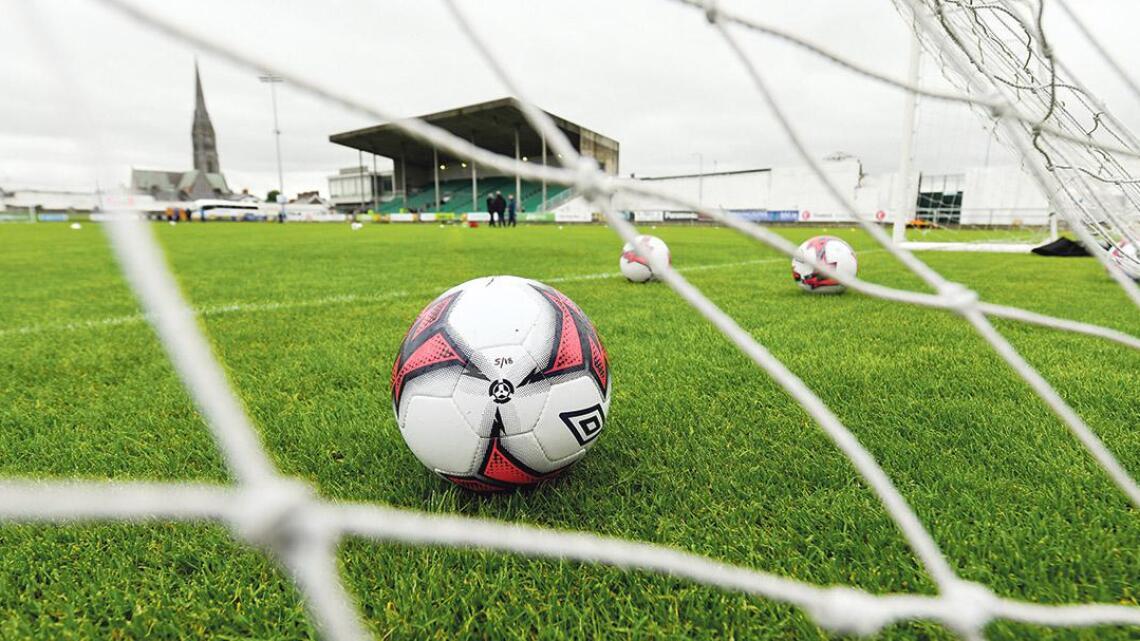 Irish sport needs to bring its anti-match fixing legislation in line with that of other countries, an international watchdog has warned.
A spokesman for the International Betting Integrity Association (IBIA) said that it was willing to work with the government in order to draw up rules to stamp out integrity issues in sport in this country.
The move comes as the Garda National Economic Crime Bureau interviewed Limerick FC players as part of ...