Imperial Tobacco moves €400m into newly-formed Irish subsidiary
Deal values each share in transaction at €1,000 but does not invlove transfer of any IP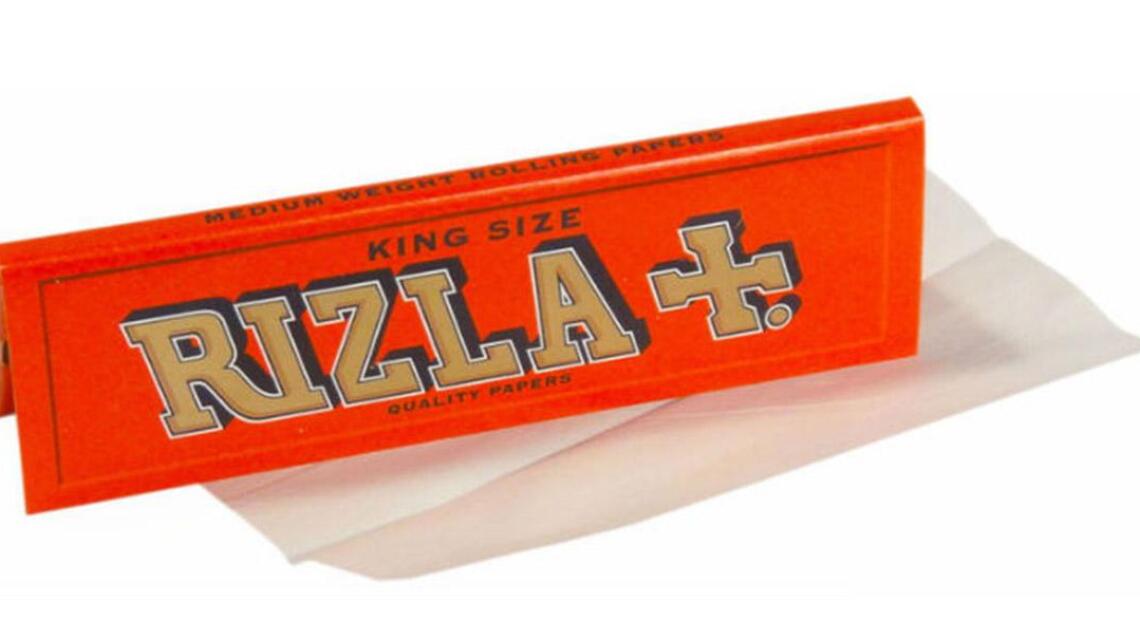 Imperial Tobacco, the multibillion-pound British cigarette maker, has injected €400 million into a new Irish subsidiary as part of a new strategy to separate the functions of its Irish operations.
According to filings submitted to the companies office last week, 400,000 shares in a new company, Imperial Tobacco Intellectual Property Limited, were allotted to a Dutch entity, Van Nelle Tobacco International Holdings.
Van Nelle Tobacco International is a wholly owned subsidiary of Imperial ...