Law On Trial
'I'm very privileged to do a job that I feel really matters': Irish barrister Caoilfhionn Gallagher
Speaking on Law on Trial, the Business Post's legal affairs podcast, the London-based Gallagher discusses the challenges that come with representing some of the world's leading pro-democracy campaigners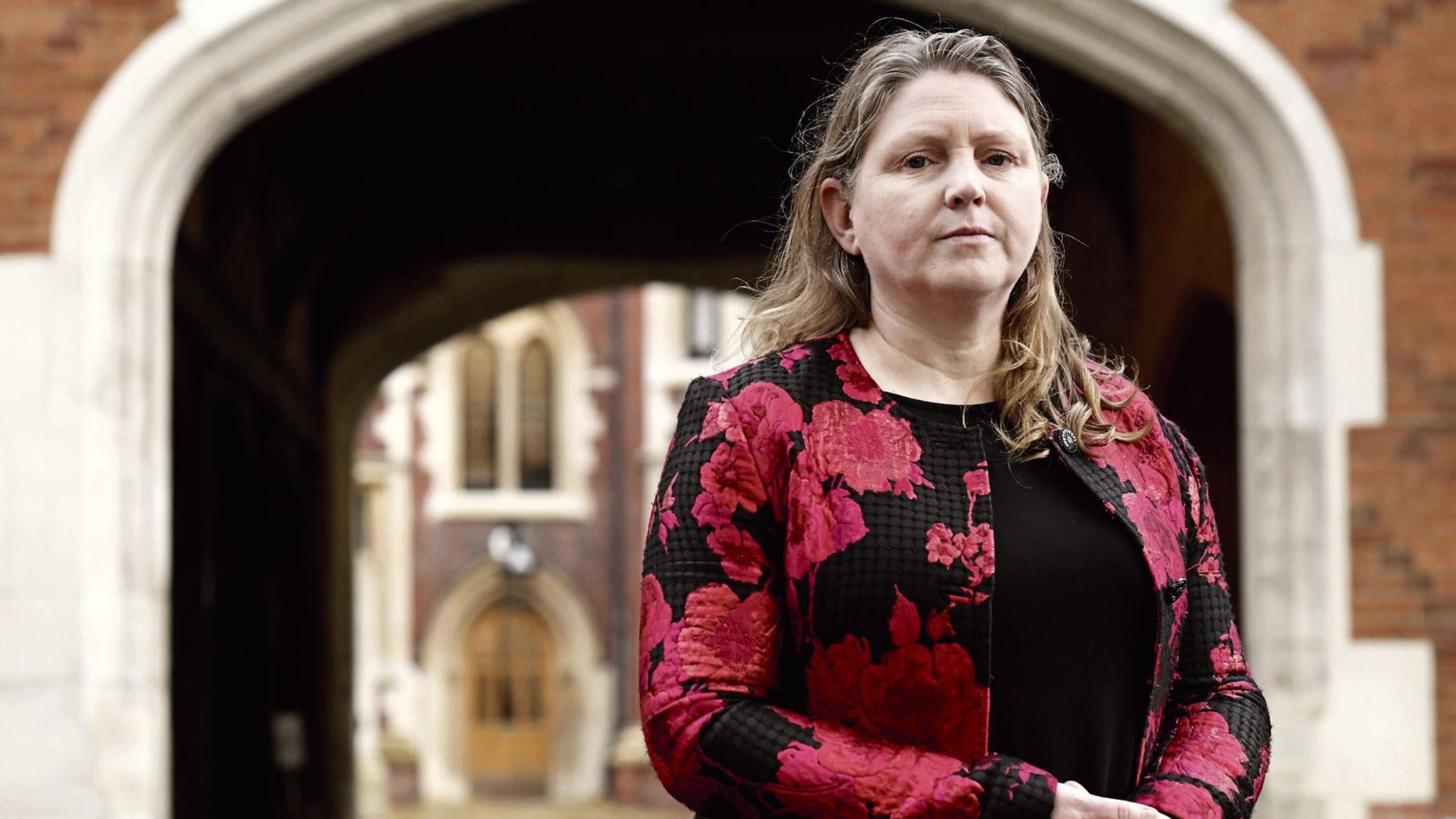 Attempted bank account hacks, misogynistic comments, impersonation attempts and "quite a lot of death threats" do not feature in the workload of most Irish barristers.
But when you represent some of the world's leading pro-democracy campaigners, as Caoilfhionn Gallagher KC does, this type of targeted harassment becomes an unfortunate and dangerous part of the job.
The Dublin-born barrister with London's Doughty Street Chambers is no stranger to being on the receiving end of vicious threats. ...