IBRC probe to miss another deadline as costs tick up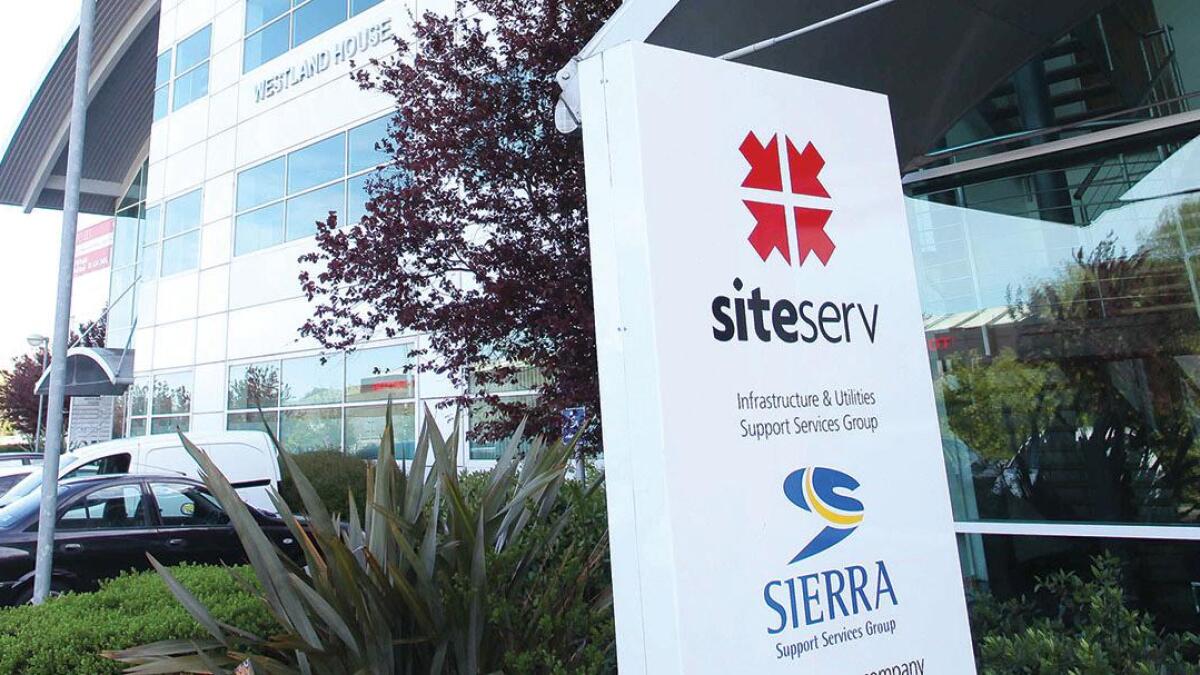 The commission of investigation into Irish Bank Resolution Corporation (IBRC) is set to continue hearing evidence well into 2019, ensuring it will miss yet another reporting deadline.
Some 1,235 days after Mr Justice Brian Cregan was appointed to lead the commission, it has not stated publicly that it has finished interviewing all potential witnesses.
Last Friday was day 148 of its ongoing hearings.
The commission has applied for various extensions since it was ...