The Big Interview
'I said I'd stay in the civil service a year – I left 37 years later': Julie O'Neill, PTSB chair
The former government Secretary General Julie O'Neill on her 'encore' role as the chairwoman of Permanent TSB after serving on the board for six years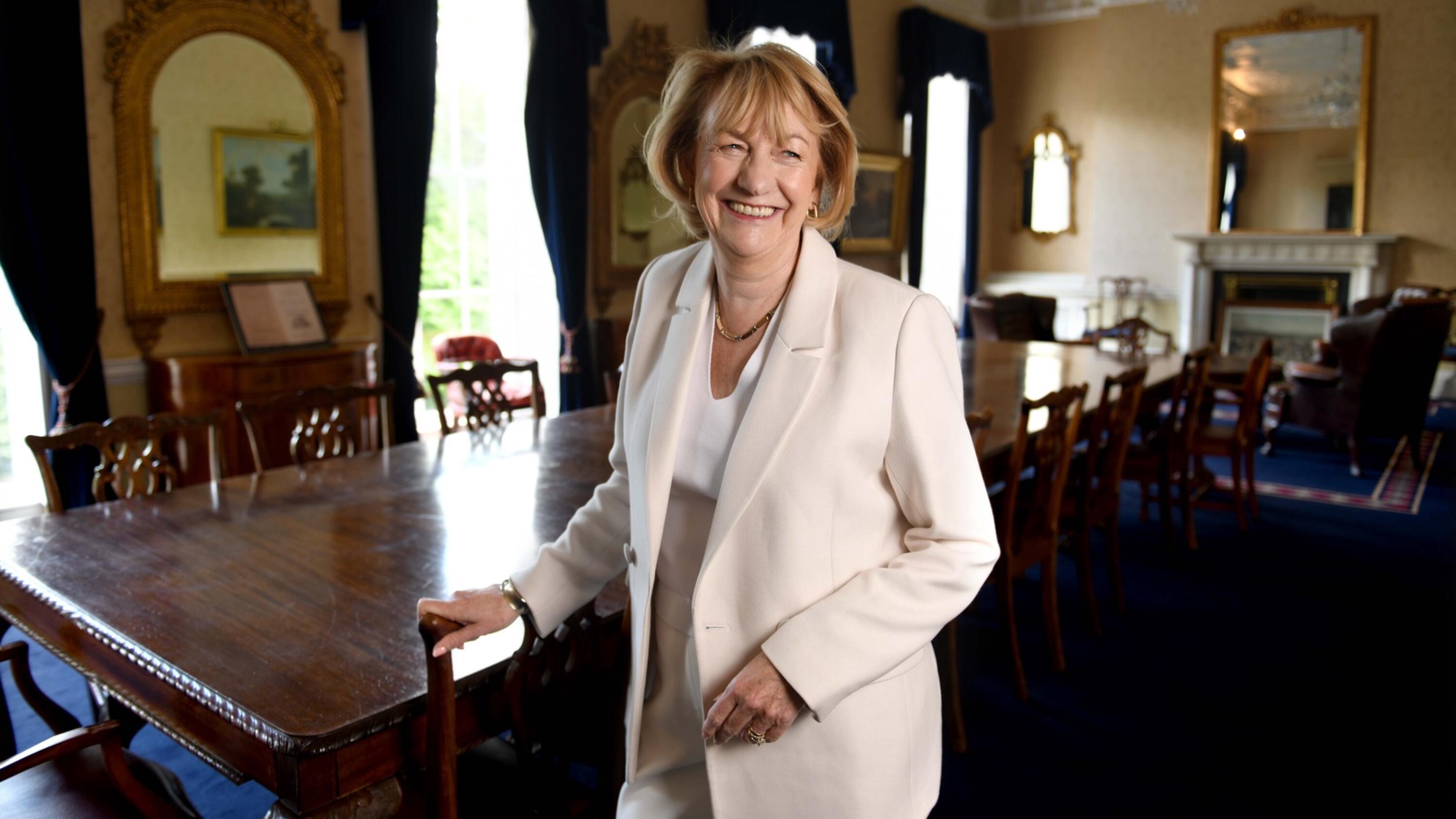 Sitting in her office overlooking St Stephen's Green, Julie O'Neill describes her new role as the chairwoman of Permanent TSB as a career "encore".
The main concert has been quite a career in itself, as O'Neill spent four decades in the civil service, working across eight different departments and leading the Department of the Tánaiste under Dick Spring.
Since leaving the civil service in 2009, she has sat on the boards of corporate giants such ...