Housing shortage pushes Living Wage up to €12.30 per hour
A new report from the Living Wage Technical Group yesterday announced that Ireland's Living Wage had increased by 40c since last year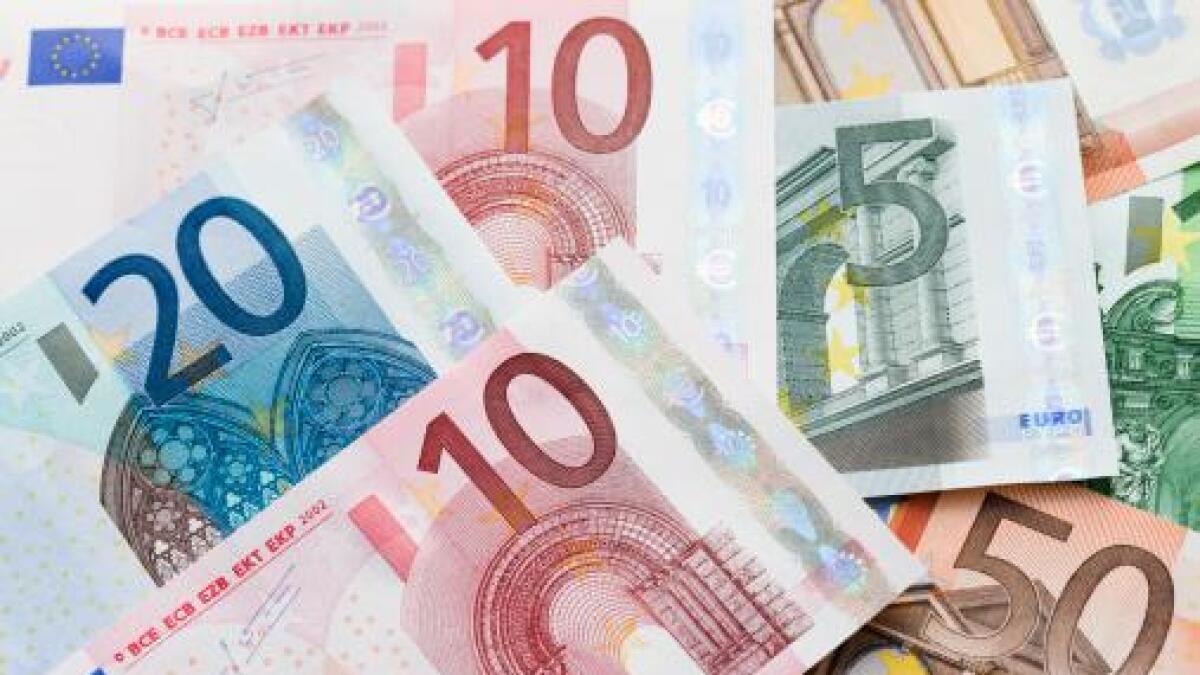 A new report from the Living Wage Technical Group has announced that Ireland's Living Wage has increased to €12.30 per hour.
The report, published yesterday, attributes the 40c rise from last year's figure largely to the ongoing housing crisis.
It states that: "The current housing crisis, and associated increases in rent levels, continues to be the main driver of the wage rate increasing."
The variables which decreased the most year-on-year were changes in ...