Home truths about funds buying up houses
We may be deeply frustrated that multibillion-euro investors are now competing with individual buyers for houses, but it was the state that invited these funds into Ireland — and it may be tricky to curtail them now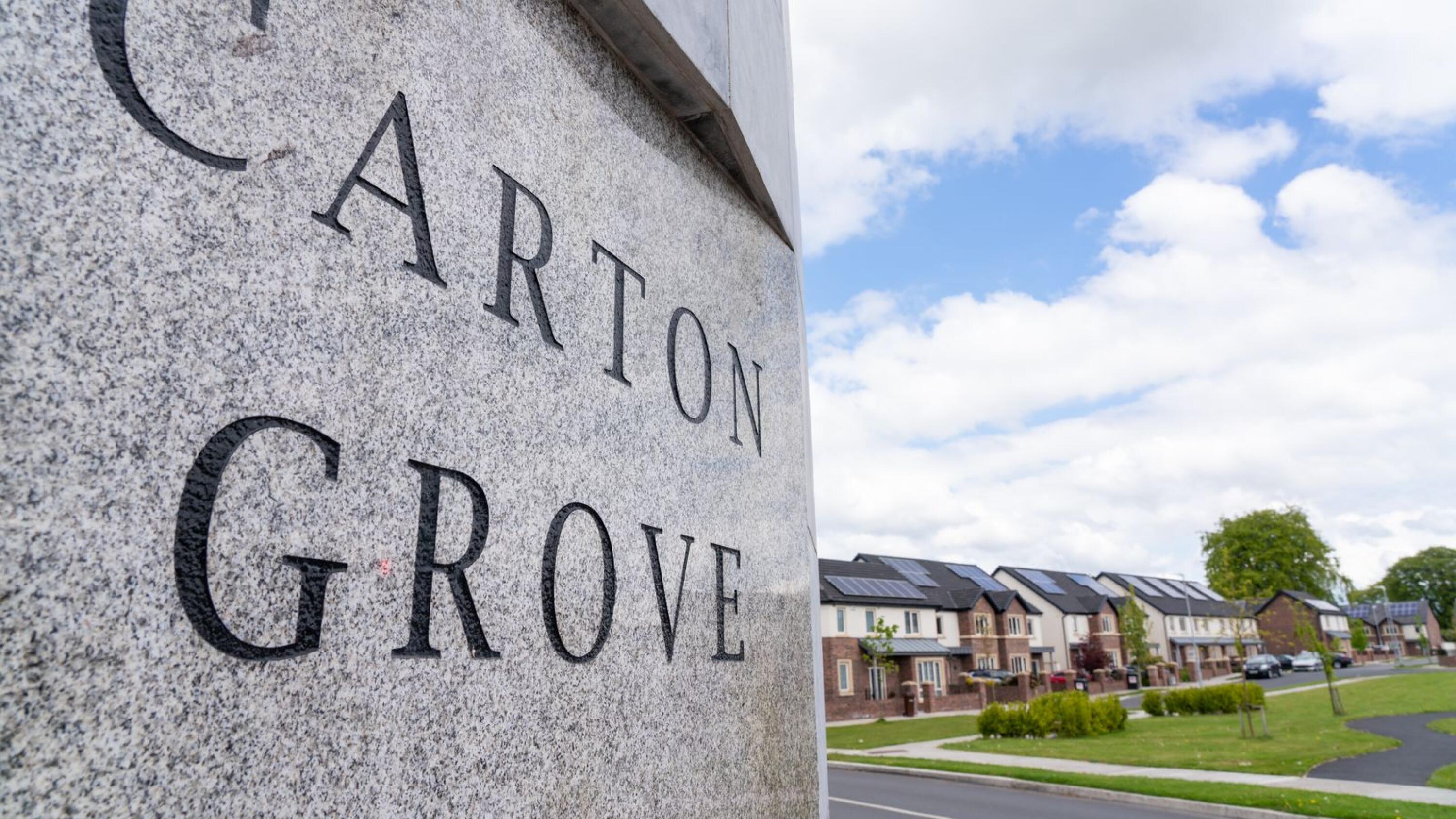 Two weeks ago, Taoiseach Micheál Martin sat through several grillings in the Dáil during leaders' questions.
In the aftermath of a Business Post report about the majority of homes in Mullen Park in Maynooth, Co Kildare, being sold to a so-called cuckoo fund, the opposition wanted to emphasise the point that it happened on this government's watch.
Mary Lou McDonald, the Sinn Féin leader, said that Fianna Fáil and Fine Gael "rolled out the red ...