Five Degrees of Change
Holly Cairns: 'Main injustice facing this generation, including farmers, is climate change inaction'
The Social Democrats spokeswoman on agriculture says science should trump vested interests in policymaking, and that green farming must be incentivised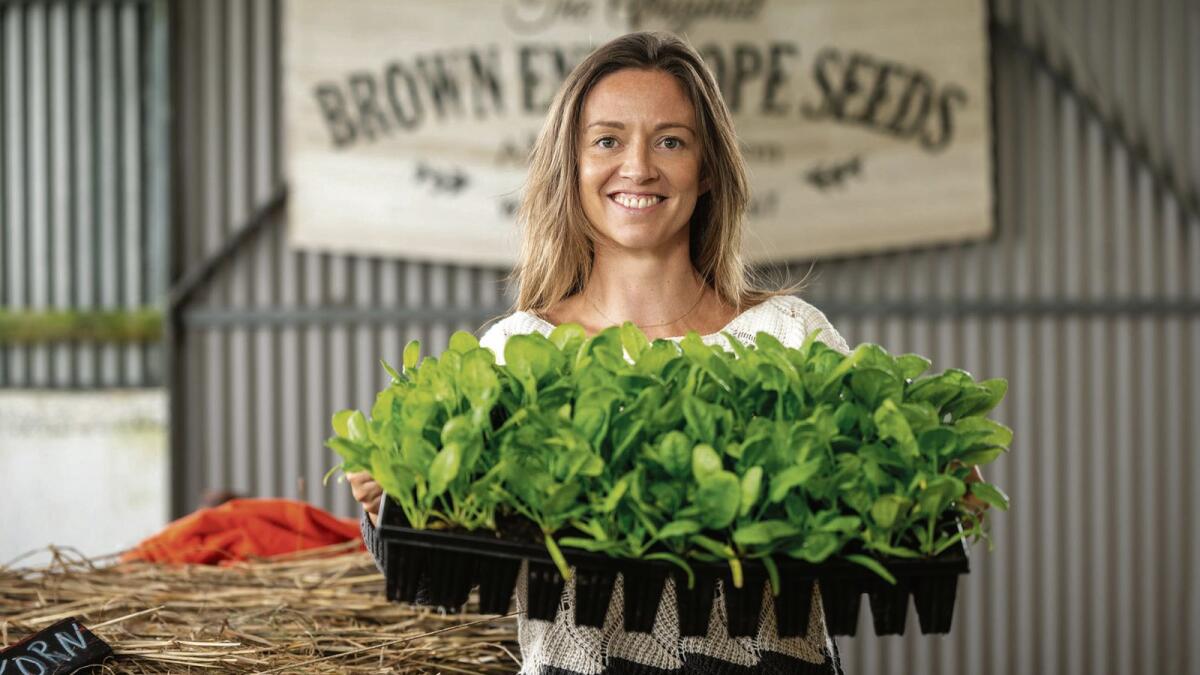 When Holly Cairns was first weighing up whether or not she would go into politics, she presumed she would join the Green Party.
"My mum was a Green and you just have these presumptions. But one of my real bugbears with Irish politics is that people tend to inherit their vote and just go with that. I really looked into all the parties and their policies," Cairns said.
"I actually found I aligned more with ...