High Court judge calls out anonymous 'friends' of lay litigants
In a recent ruling in a repossession action, Justice Seamus Noonan said he was "quite sure" this type of wrong and "entirely detrimental" advice was being given in return for payment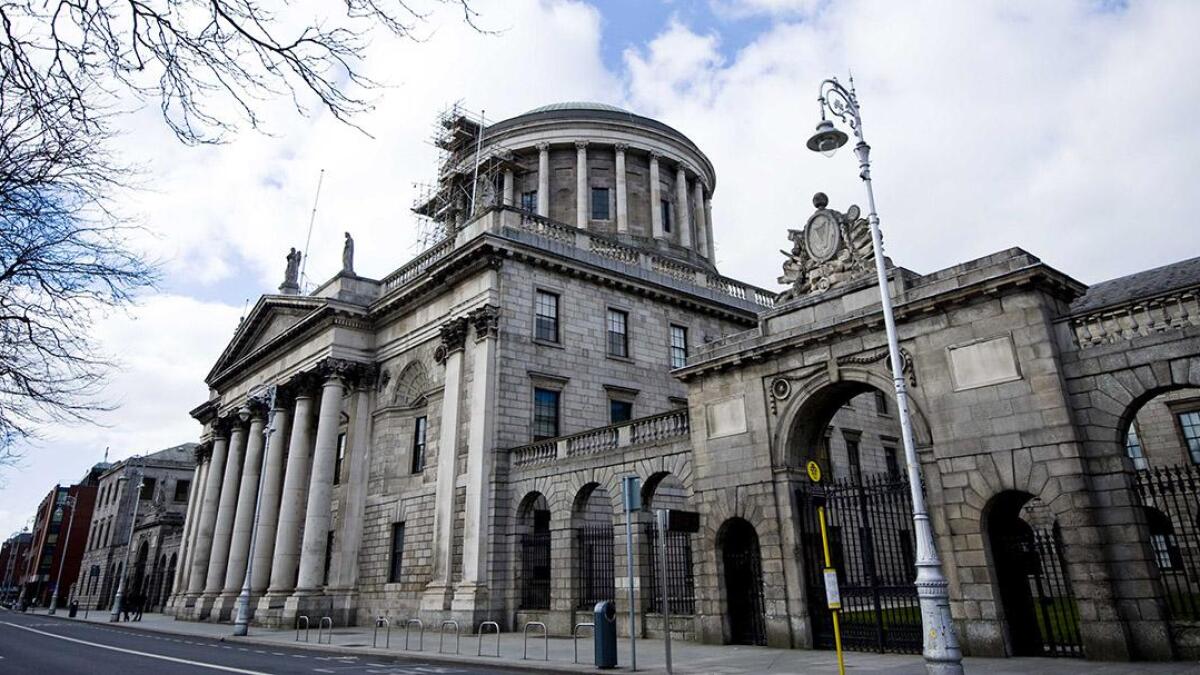 A High Court judge has launched a fresh attack on unqualified, "agenda-driven" anonymous individuals and groups who unlawfully draft affidavits for "unfortunate" lay litigants.
In a recent ruling in a repossession action, Justice Seamus Noonan said he was "quite sure" this type of wrong and "entirely detrimental" advice was being given in return for payment.
He said while traditionally the courts had shown a degree of latitude towards litigants without legal representation, there ...