Gulf airline ups stake in Aer Lingus owner
Qatar Airways now owns 15 per cent of and may move again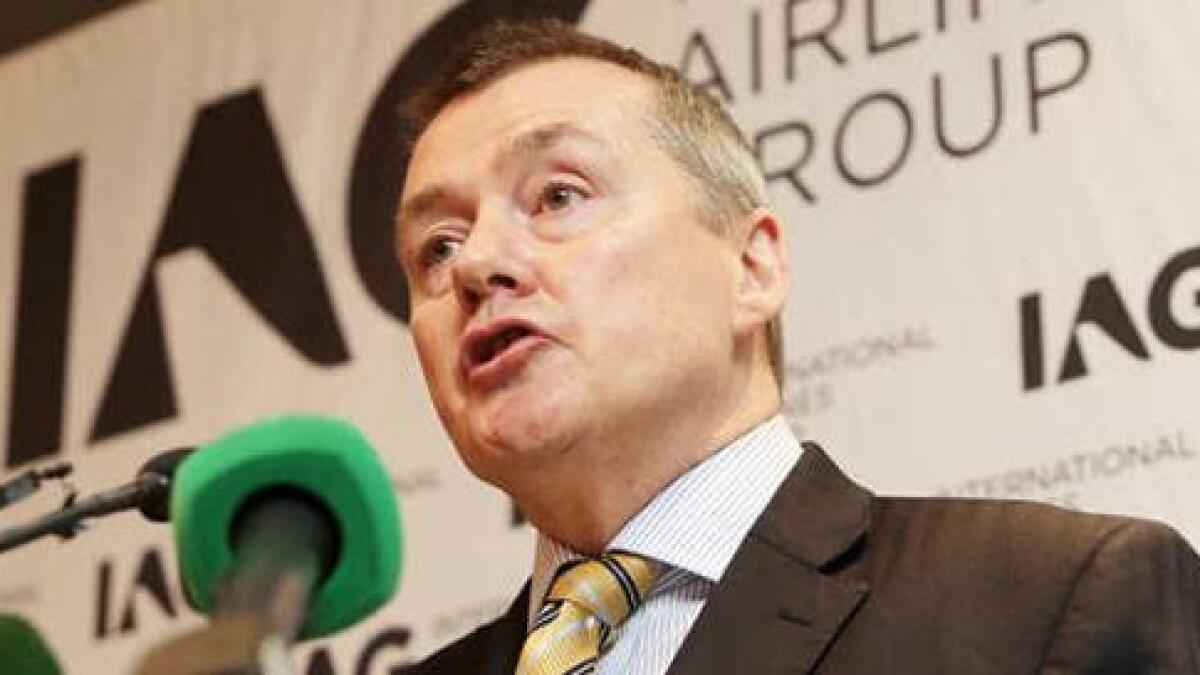 Qatar Airways has announced that it has further increased its stake in the owner of IAG Group,
the company which owns Aer Lingus and BA.
In a stock exchange statement, Qatar Airways said it now owned just over 15 per cent of IAG, having upped its stake from an initial 10 per cent to 12 per cent last month.
The Gulf airline said the increased stake recognised the strengthening commercial and strategic ties ...