Government approves plans for new gambling authority
Taoiseach Leo Varadkar said on Wednesday that it could take up to 18 months for the new gambling regulator to be established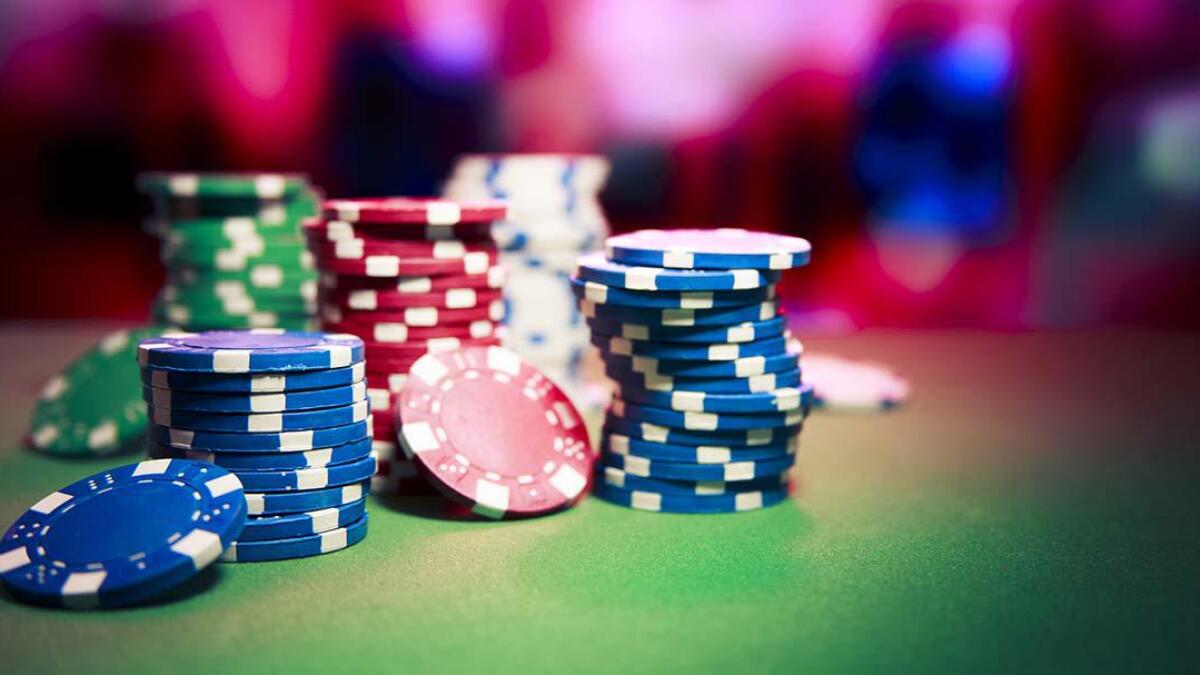 Taoiseach Leo Varadkar said on Wednesday that it could take up to 18 months for a gambling regulator to be established.
The Taoiseach's comments came in the wake of the Minister of State with special responsibility for gambling regulation, David Stanton TD's announcement that the government has approved the establishment of an Irish gambling regulatory authority.
The decision is a response to a report from the Inter-Departmental Working Group on the Future Licensing ...