Forbes warns on RTÉ cash crunch
Broadcaster will make a loss in 2018 and director general wants licence fee collection system 're-energised and revitalised'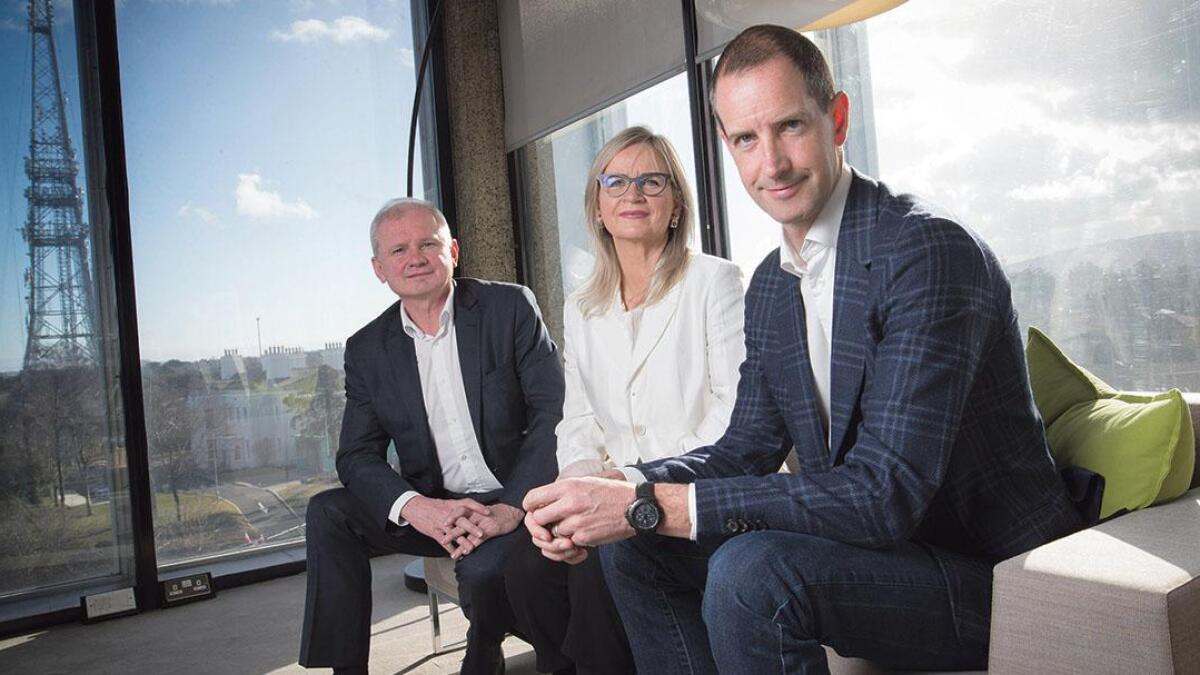 There will be "dire consequences" if RTÉ's funding dilemma is not resolved, according to its director general Dee Forbes, who confirmed the broadcaster will make a loss this year.
"If there is no appetite at government for RTÉ, they must tell us," she said, adding that the media organisation is at a pivotal moment.
Speaking as RTÉ launched a five-year strategy which will bring it to 2022, Forbes said that since the last ...