Five degrees: 'We see plenty of plans and plenty of policies in Ireland. But we don't really see delivery'
Conall Bolger, chief executive of the Irish Solar Energy Association, says we should be aiming for 100 per cent renewable energy on the grid, and empowering citizens to reap the benefits of DIY energy production as part of the transition to a greener world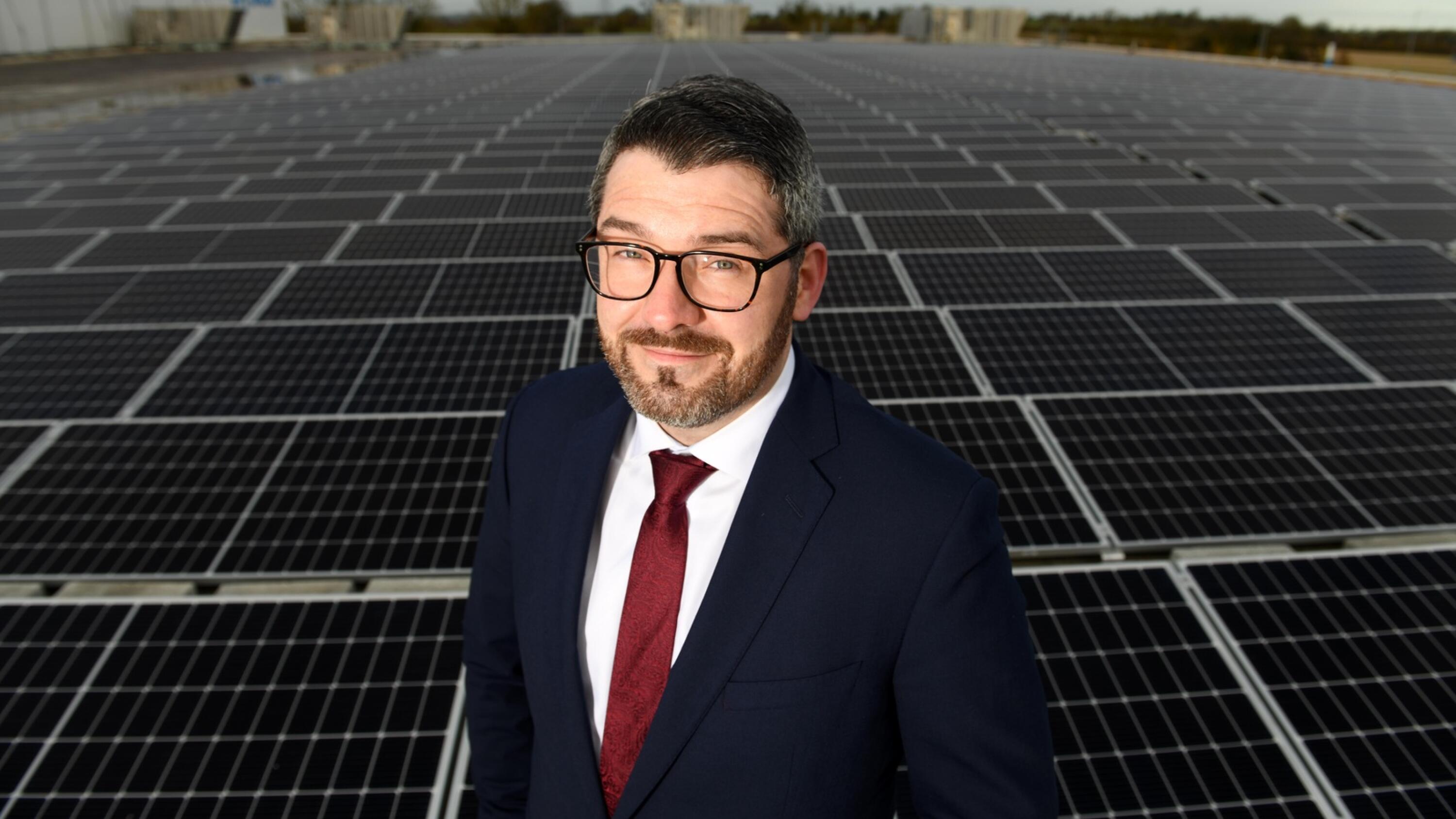 Starting work with Eddie O'Connor's Airtricity in 2006, Conall Bolger had no shortage of ambition for his own future.
"I wanted to change the world," Bolger said, chuckling. "Climate change had animated me for years, but there weren't many jobs where you could do something practical about it. As I progressed through the sector, I kept finding interesting and wonderful things to work on."
Last year, after many years working in the consultancy space, Bolger ...