Facebook in charm offensive as Sandberg meets data chief
A number of senior Facebook executives met the Data Protection Commissioner Helen Dixon in Dublin last week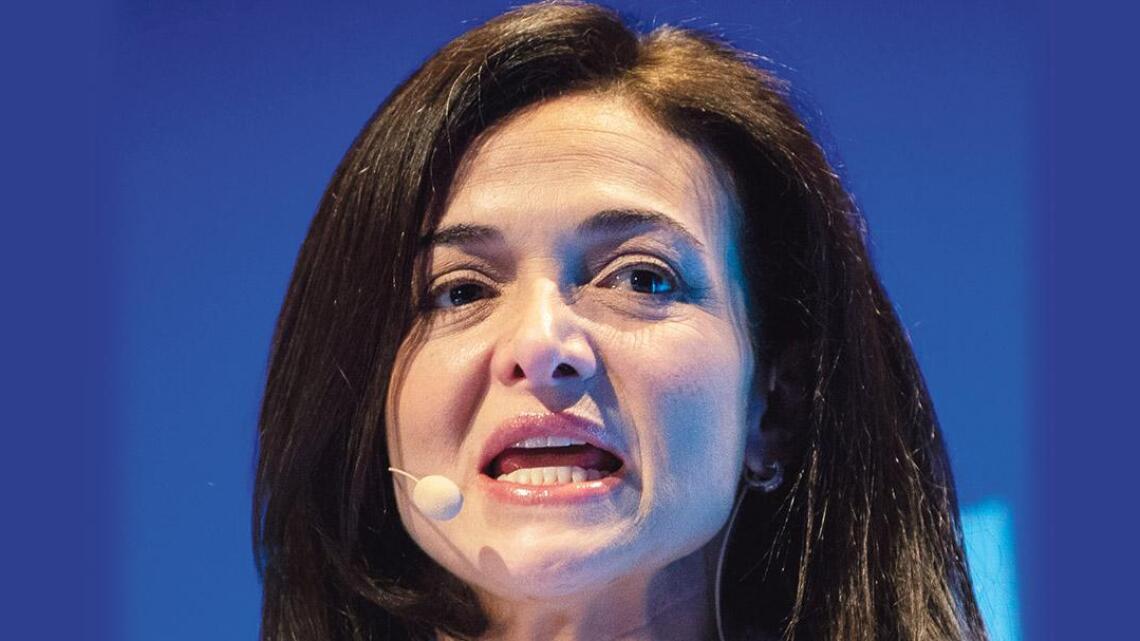 Social media giant Facebook is ramping upits engagement on regulatory issues in Ireland, including meeting Data Protection Commissioner Helen Dixon in person and lobbying a TD over curbs on gathering data on children's social media usage.
A number of senior Facebook executives met the Data Protection Commissioner in Dublin last week.
It's also understood that Facebook's chief operating officer Sheryl Sandberg, who had been in Ireland formally announcing an expansion of the number ...