'Demonised' funds say they are part of solution as rental crisis deepens
The property sector is increasingly voicing its anger at negative terms such as vulture and cuckoo funds, while opposition to the build-to-rent model is painted as irrational. But will the large number of apartments in the pipeline really solve the problem of high rents?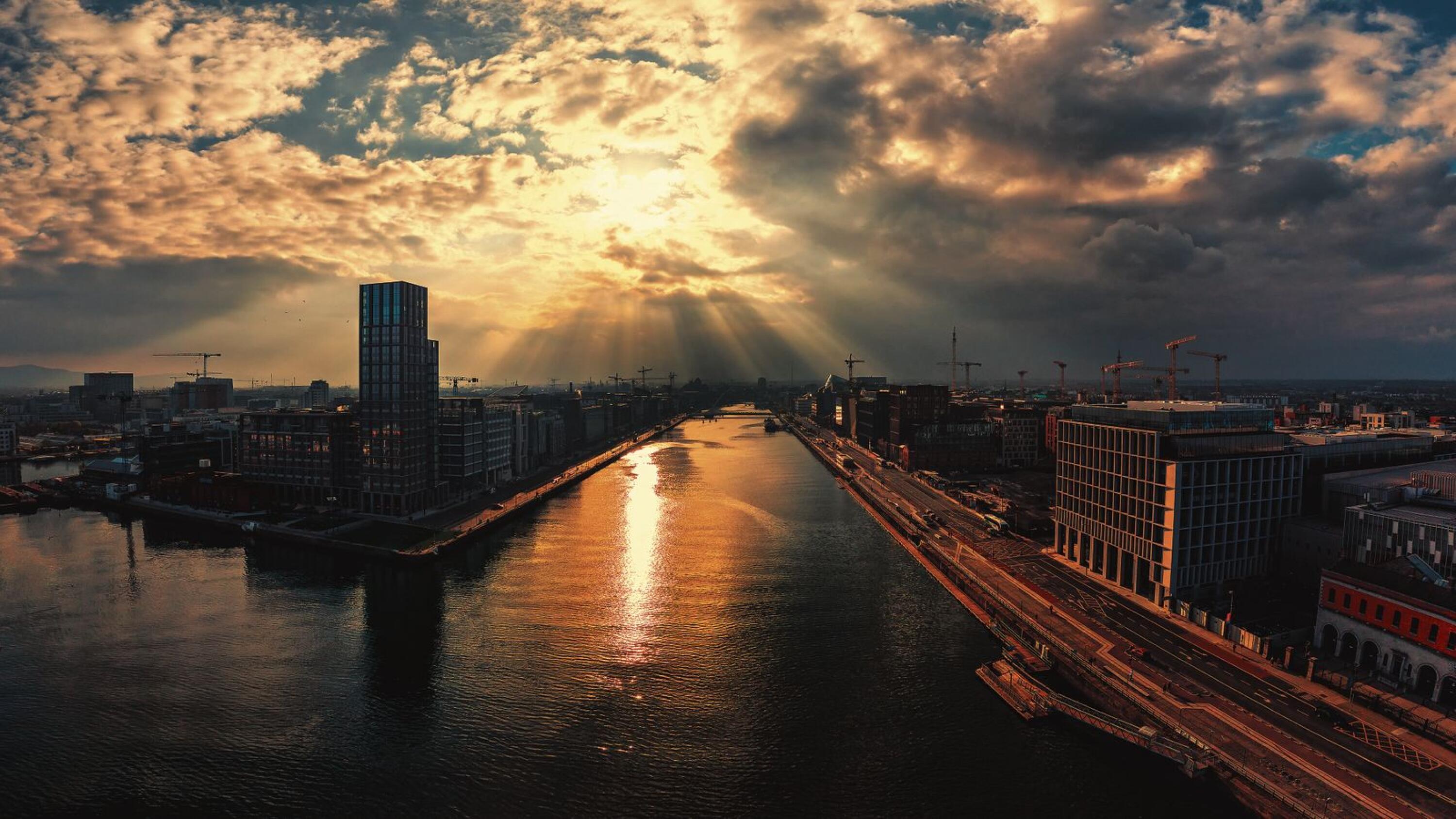 Last Tuesday afternoon, Andrew Boylan got the bus from Dublin to Cork. Boylan works near Cork city, but he doesn't live there. Not yet anyway. Since starting his job as a product engineer in October, he hasn't been able to find a place to rent. Instead, he is sleeping on his friend's couch.
Boylan started out looking for a single room in a house share. He had no luck. When a friend also got a ...