Danielle Barron on Covid-19: Celebrations across the water - are we nearly there yet?
As we gazed in envy at scenes of Britons socialising last week, it seemed like a different world. But experts say we're not that far away ourselves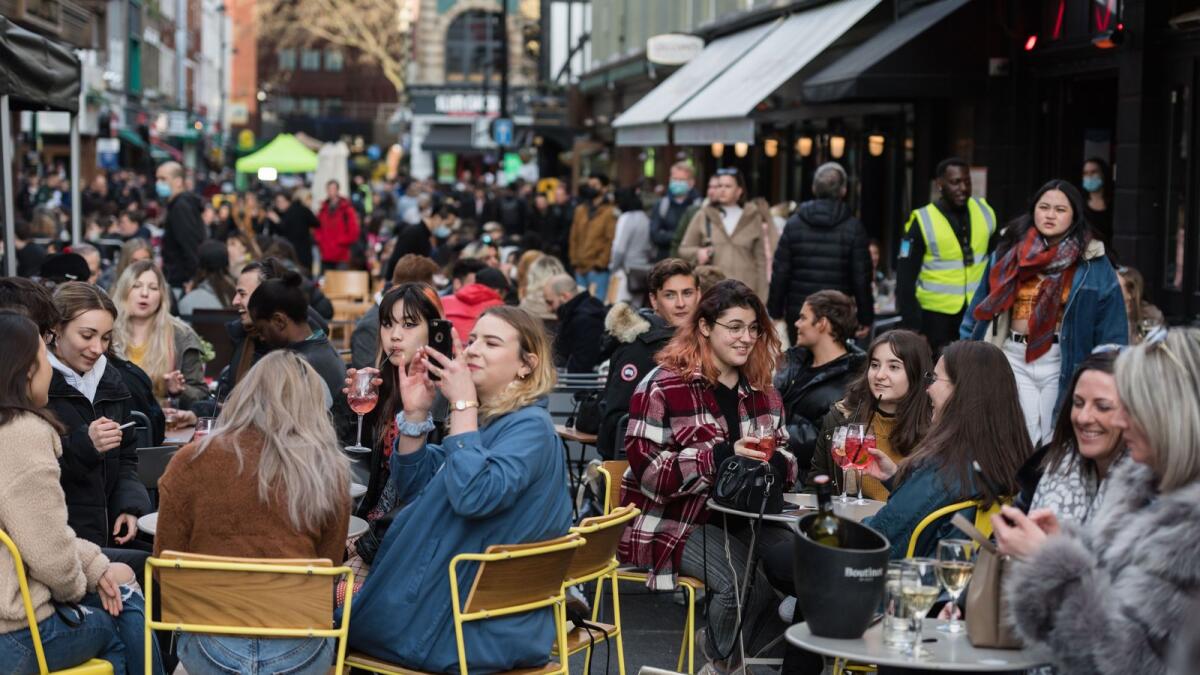 They say comparison is the thief of joy, but it was difficult to look at the images of Londoners holding plastic pint glasses aloft last week without feeling a twinge of jealousy.
Last Monday Britain began its emergence out of lockdown with a significant easing of restrictions across England, Scotland, and Wales. Non-essential retail, gyms and hairdressers all reopened, and outdoor hospitality returned with a bang.
From next week Northern Ireland will begin its reopening, ...