Northern Ireland Protocol
Crunch time for the protocol: 'Let's call a spade a spade – this is illegal'
Britain's move to dis-apply much of the Northern Ireland protocol is being viewed in Europe as merely a cynical attempt to reopen negotiations, thus placating the Tory party's hardline Brexiters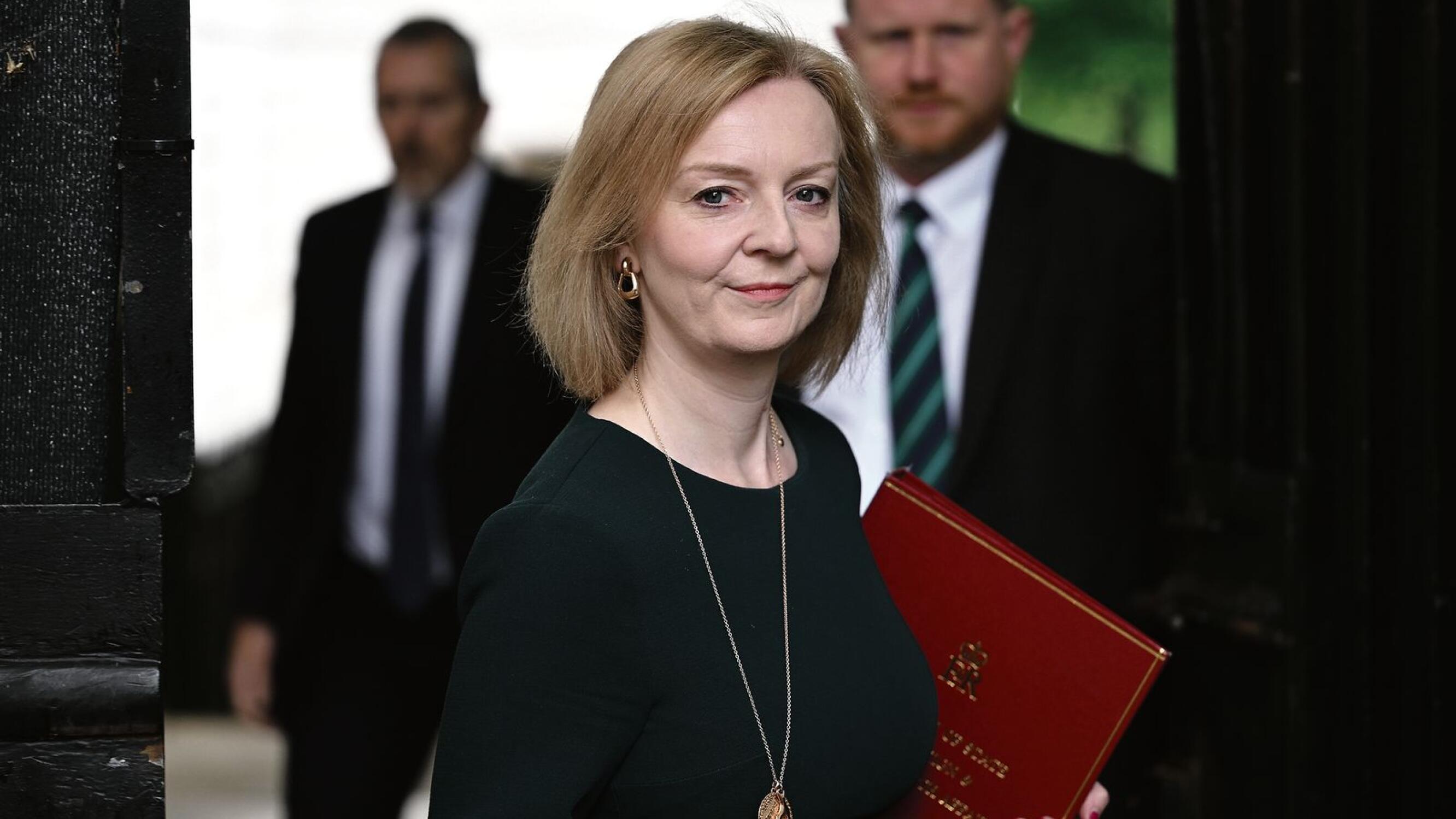 It was an unfortunate week for Taoiseach Micheál Martin to be scheduled to speak at the British ambassador's residence for the annual garden party marking Queen Elizabeth's birthday.
In the Dáil on Tuesday afternoon, Martin described the British government's publication of a new bill to unilaterally dis-apply swathes of the Northern Ireland protocol as a "profoundly dispiriting moment", and labelled the British government "oblivious".
By that evening, he was giving an address at Glencairn House ...