Correction and apology
Mr Illann Power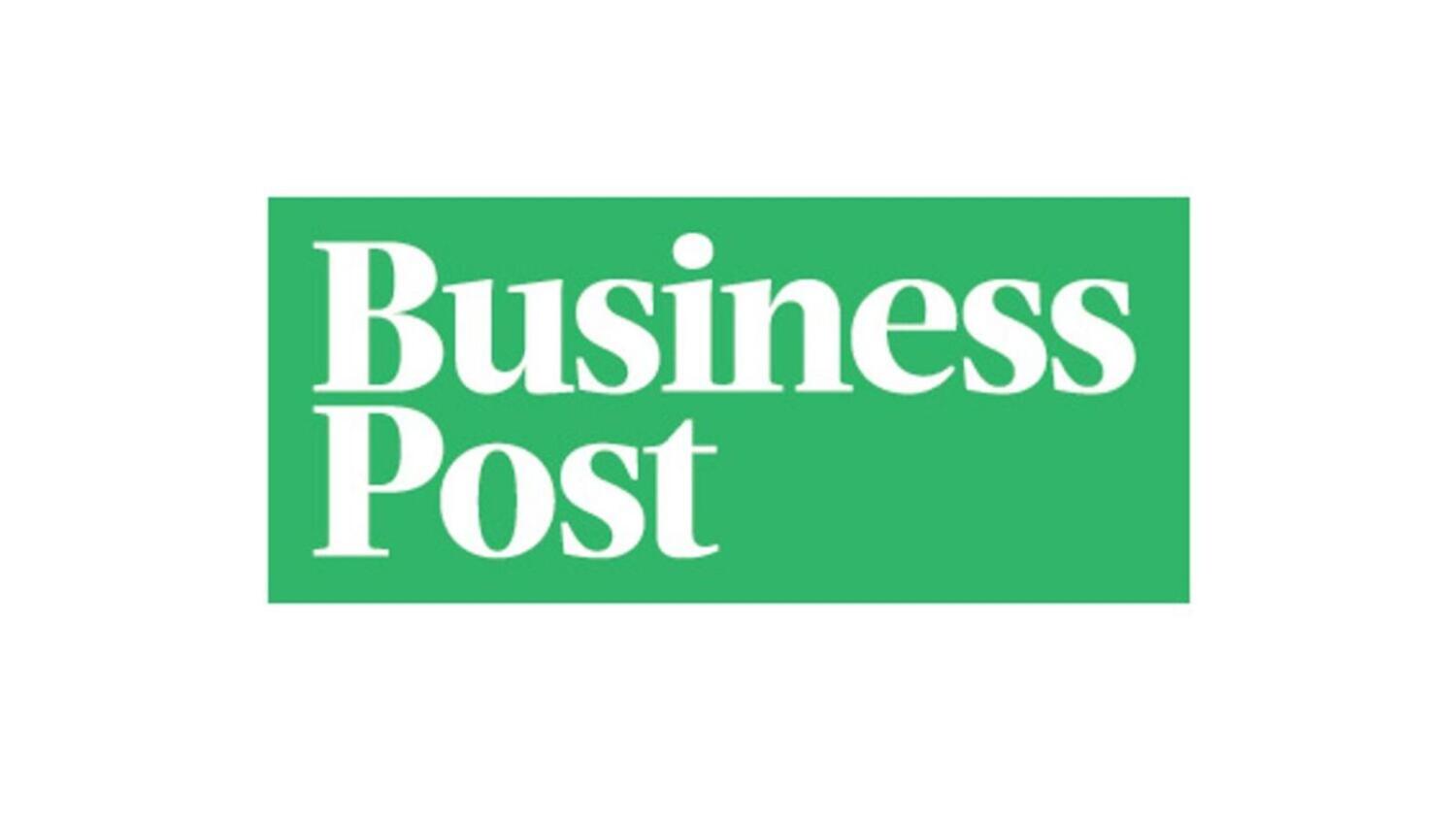 In an article on September 17 entitled 'Post Script', the Business Post stated that entrepreneur Illann Power had been convicted of breaches of the Companies Act in the District Court in Ireland. That was incorrect, the case is ongoing and Mr Power has not been convicted of any breach.
The case is fully contested by Mr Power and set for hearing on 17th October 2023 at Dublin Metropolitan District Court and the Business Post has also has been provided with a certificate of no convictions issued by An Garda Siochana.
The story has been retracted and we take this opportunity to correct the record, and apologise to Mr Power, his family and those concerned for this error.